NEWS
Rapper Ja Rule Pleads Guilty to Weapons Charge; Judge Promises Two Years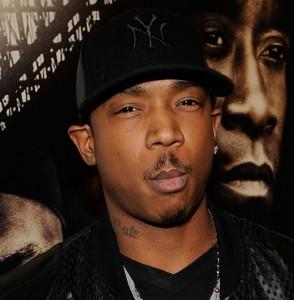 Rapper Ja Rule is awaiting a jail sentence. The rapper plead guilty to a felony weapons charge today in an NYC courtroom, and although he has not been sentenced yet, the judge made it pretty clear that the Murder Inc. artist would spend two years behind bars.
"Minor setback for a major comeback," Ja tweeted today after his court date.
The "minor setback" stems from at 2007 run-in with the law.
Article continues below advertisement
Ja was with fellow rapper Lil Wayne at Manhattan's Beacon Theatre to perform with the Cash Money superstar, MTV News reports. Both rappers (in separate situations) were pulled over by NYC police after the concert, and charged with illegal possession of a firearm.
Lil Wayne was also charged for drug possession .
Ja is scheduled to be sentenced in February.