NEWS
Raven Simone Reveals a Huge Secret About Her Life on Twitter—Find Out What It Is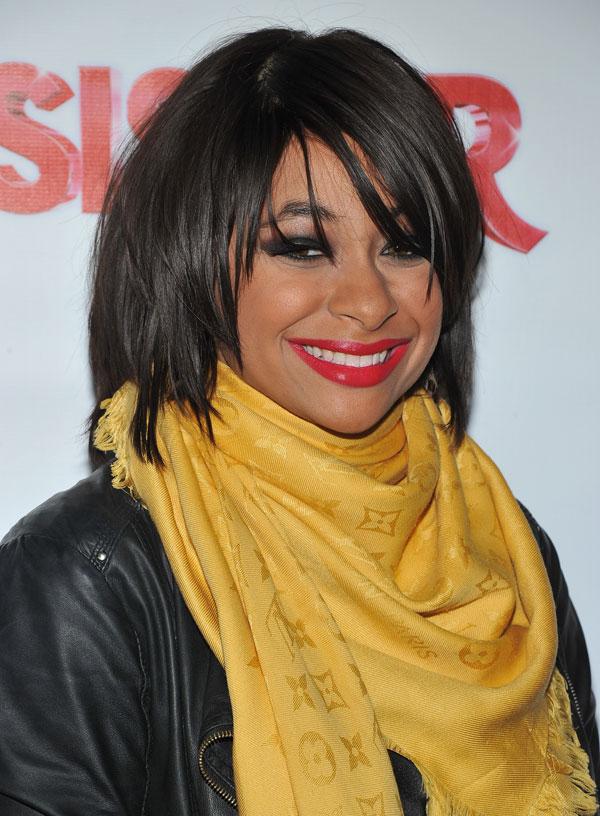 This is the first time that the 27-year-old actress has addressed issues related to her private life since the message seems to refer to the Supreme Court's ruling that The Defense of Marriage Act banning same-sex marriages is no longer legal.
Watch: See Which Glee Star Comes Out of the Closet During a Tearful Interview
When rumors first swirled that Raven is gay, she released a statement that didn't really clear up the confusion. "My sexual orientation is mine, and the person I'm datings to know," she said. "I'm not one for a public display of my life."
Article continues below advertisement
Do you think Raven should address the rumors or just ignore them? Follow me on twitter for more news and then share your opinion in the comments section or tweet us @OKMagazine.