NEWS
Ray Liotta Pleads No Contest in Crash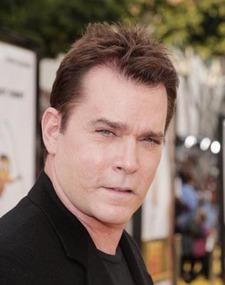 Actor Ray Liotta pleaded no contest to a reckless driving charge stemming from an incident this past February where police say he drove into two parked cars in Los Angeles. Liotta entered the plea Wednesday as part of a deal with prosecutors, city attorney's office spokesman Frank Mateljan said Thursday.
Liotta initially was charged with misdemeanor driving under the influence of drugs or alcohol and could have faced up to six months in jail if convicted of that charge.
Article continues below advertisement
"Ray had some unexpected drowsiness from the interaction of some medications prescribed by his doctor," said his attorney, Blair Berk.
Under the terms of his plea, Liotta was placed on three years' probation and ordered to enter a 12-hour alcohol education program, according to court documents.
Liotta will have to pay $1,328 in restitution and fines and pay the owners of the damaged vehicles, the court papers said.