NEWS
Re-Maid In Manhattan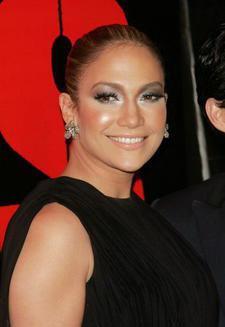 Remember Maid in Manhattan from all the way back in 2002?
Well Jennifer Lopez is working on a TV spin off for ABC.
Jen, who played a single mom from the Bronx in the movie, is going to exec produce the hour-long comedy-drama, and according to the writers, has been "a fountain of ideas" for the show.
Chad Hodge, who's written the script for the pilot says, "the show is a different maid in a different Manhattan," according to NYTimes.com.
Article continues below advertisement
We assume he means it will have a different slant on New York City, rather than being set in, say, the Manhattan in Riley County, Kansas.
Hodge says its going to focus more on the maid's relationships with her co-workers, rather than an affair with a hotel guest, like the movie did.
"While the hotel's clientele is an obvious part of this world," said Hodge, "I'm more interested in the downstairs part of Upstairs, Downstairs," (a classic British sitcom from the 70s).
Jennifer "will be very integral in the pilot and series," he said.