NEWS
Read the Craziest Parts of Julian Assange's Letter to Benedict Cumberbatch!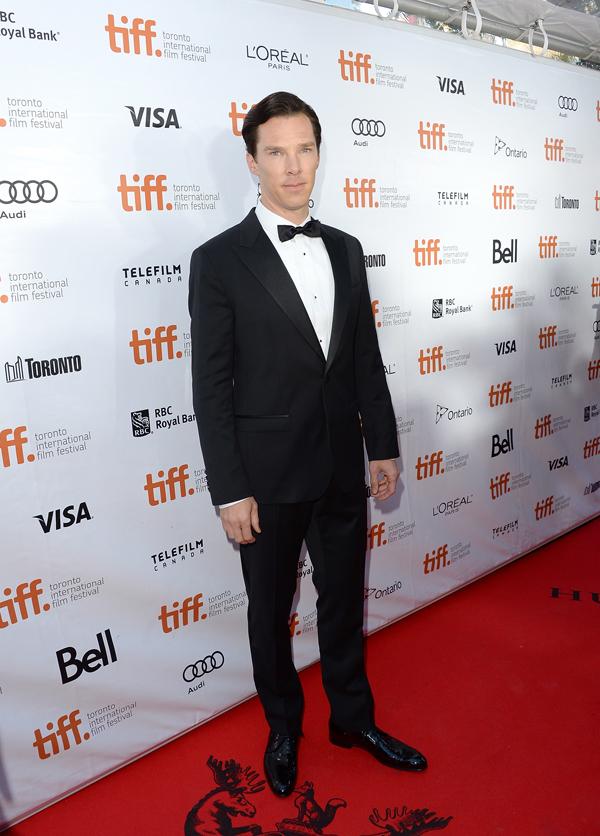 WikiLeaks mastermind Julian Assange is not thrilled with the upcoming movie depiction of his life, The Fifth Estate, and he's letting star Benedict Cumberbatch know all about it.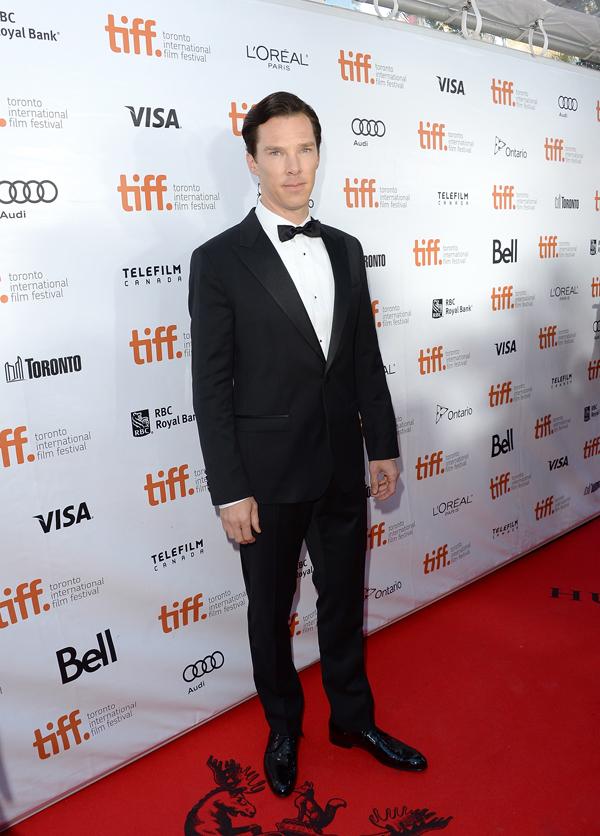 MORE ON:
Benedict Cumberbatch
Julian wrote an open letter to Benedict in which he explained that while he likes the actor, he does not think he should take part in the film. "I think I would enjoy meeting you. The bond that develops between an actor and a living subject is significant," he began. "But I must speak directly... I believe you are a good person, but I do not believe that this film is a good film."
Article continues below advertisement
OK! News: A celebration of all the things that make Benedict Cumberbatch amazing.
Julian expressed concern that the story that Dreamworks is planning to tell is based off "the most toxic" book version of his story. "It does not seek to simplify, clarify or distill the truth, but rather it seeks to bury it. It will resurrect and amplify defamatory stories which were long ago shown to be false."
OK! News: See what Benedict Cumberbatch has been up to lately!
He ultimately asks Benedict to pull out of the project, and refused to meet with him in person. Your move, Benedict!
What do you think of Julian's writing to Benedict? What would you do if you were Benedict in this scenario? Would you see the WikiLeaks movie? Tell us in the comments below or tweet us @OKMagazine.