NEWS
Ready, Set, Reddit: Friday, August 2nd!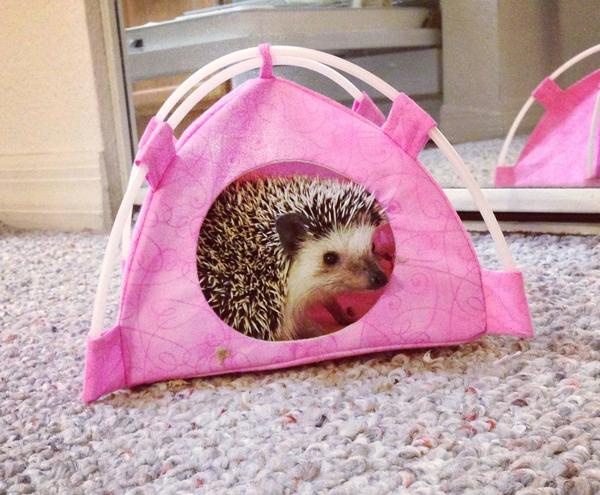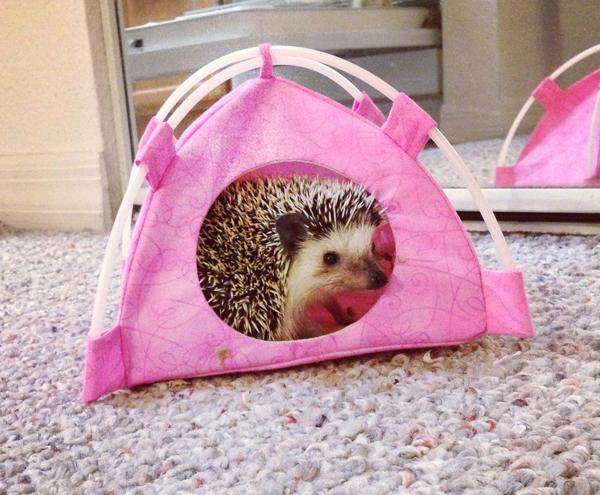 News-ish
Five authors admit that the movie made of their book was better: r/books
New Thor poster! r/movies
The Most Interesting AMA with The Most Interesting Man In The World: r/iAmA
Cute-ish
Which link is your favorite? Did I miss anything? Share in the comments or tweet me @OKMagazine.
Article continues below advertisement