NEWS
Ready, Set, Reddit: Thursday, August 8th!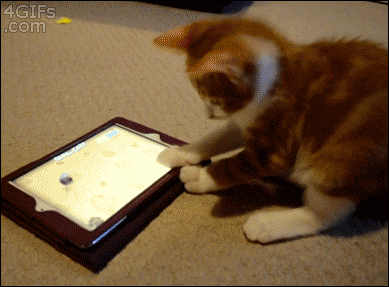 Jimmy Kimmel Live's Guillermo hijacks Matt Damon's Elysium junket: r/funny
500 Fairy Tales have been found in Germany! Let's get those puppies published, STAT! r/world news
People are still super into this Stephen Colbert/Daft Punk thing: r/music
This girl who lost both arms & legs gets a visit from John Stamos: r/pics
A lost Orson Welles film has been discovered! Let's get that puppy released, STAT! r/movies
Wanna know everything there is to know about sushi? Here's your chance: r/iAmA
See how the cast of Back To The future looks now Vs. their aging makeup in the film: r/pics
This is one talented cake decorator: r/pics
And here's a casual lightning vortex: r/pics
This is QUITE the majestic creature: r/pics
Check out this old clip of Zach Galifianakis doing standup in a preschool, cause, obviously: r/funny
If this doesn't make you feel something you, are dead inside: r/aww
Squish faces! r/aww
Corn rabbit! r/pics
Just an average, everyday motorcycle ride: r/WTF
Did I miss anything? Want to share something from elsewhere on the web? Tweet us @OKMagazine.
Article continues below advertisement