NEWS
Ready, Set, Reddit: Tuesday, July 30!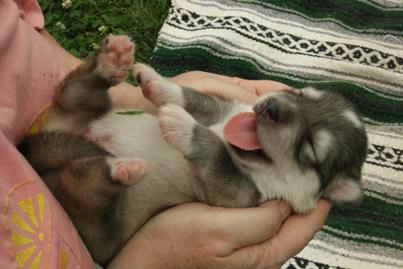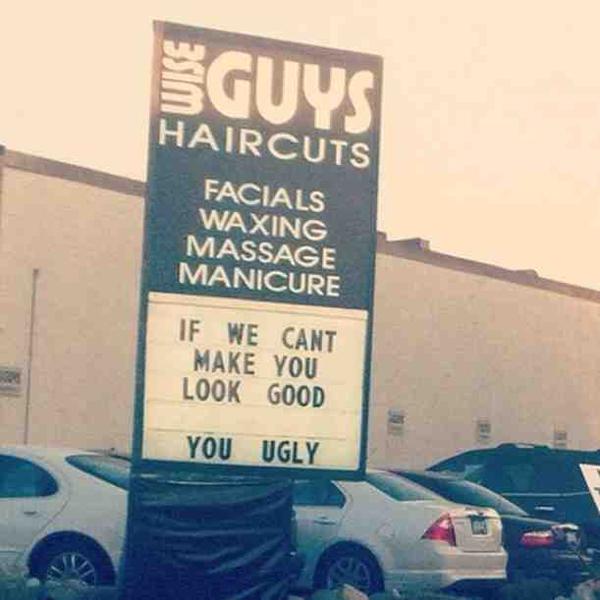 News-ish
Get ready to wash your mouth out with soap! Russia is banning swearing on the internet: r/worldnews
A biology student sent Harry Potter author JK Rowling a letter explaining how wizardry might really work: r/books
Ever wonder what the saddest food is to eat alone? Wonder no more: r/askreddit
Cute-ish
What's your favorite link? Did I miss anything? Share in the comments below or tweet me @OKMagazine.
Article continues below advertisement