NEWS
Reality Check with Lea Black: The RHOM Star Explains How to Stay Entertained in the Cold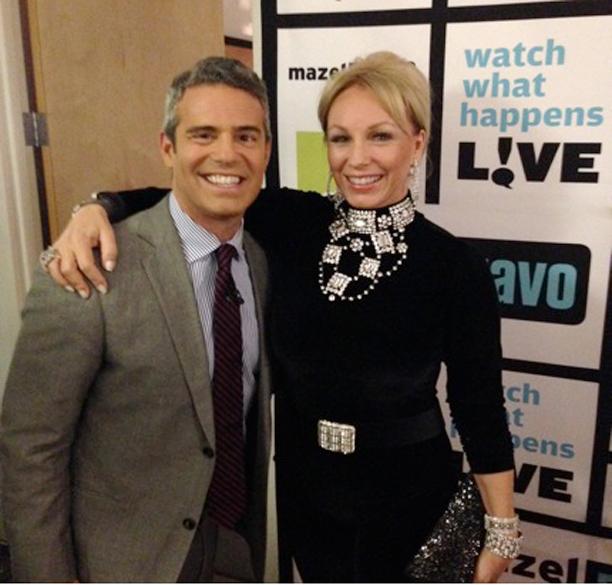 Hello, friends! So, the holiday season is behind us, but winter is still very much here! Staying entertained during the winter months is easy in Miami. Great weather, breezes in the air, and lots of people from all over the world come to visit (or have vacation homes). Everyone comes to vacation where I am lucky enough to live. Parties, sun, fun, outdoor sports, the visitors: Everything in Miami is at its best in the winter.
Article continues below advertisement
So I'll admit it, we are spoiled compared to all of those trying to entertain themselves in freezing cold weather, even in big fabulous cities. If I'm traveling in snow and ice or frigid temperatures... something has to be MIGHTY special to get me out the door! I tend to hibernate.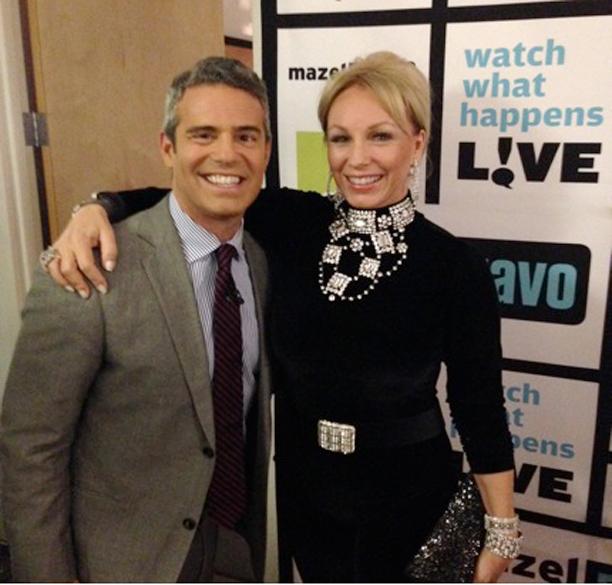 If you are traveling this winter, I have some suggestions and tips to keep you entertained and looking fabulous through the spring thaw.
OK! News: Yes, Lea Black's husband was Justin Bieber's lawyer! Get the scoop here.
When planning your travel winter wardrobe, I always say "keep it simple." Basic colors can make a bold statement, and be easily mixed and matched into endless outfits. For your hair, be prepared! Turbans, hats, ponytails, french twists, and clip-ins all spice up your 'do with minimal effort. Wearing your hair up can be a MUST in bad weather. And a hat can protect your color and style when the elements are not cooperating with your look! Another tip – stock up on scarves they can change the look of your outfit and give you so many options! A few colorful scarves can inject so much style into your wardrobe if you love the easy all black look when traveling. Just add a colorful scarf and matching gloves to glamorize the basic black.
Article continues below advertisement
Watch: See what Lea thought of last week's episode of Real Housewives of Beverly Hills!
When the weather is frightful, there are plenty of ways to stay out of the cold weather and enjoy the warm comfort of your home! Reading is one of them. My favorite reads have always been biographies and autobiographies, I can't get enough! I always find it fascinating to read about other people's lives. And then there is my favorite book, which is a guide of to how to create a life you will love living. It's titled Do You QuantumThink by Dianne Collins. It's a life-saver and a life-changer, a must-read. I also love watching Netflix, a great way to to binge-watch a series. I can't wait for season 2 of House of Cards starting February 14! If you haven't seen season one, stream it ASAP!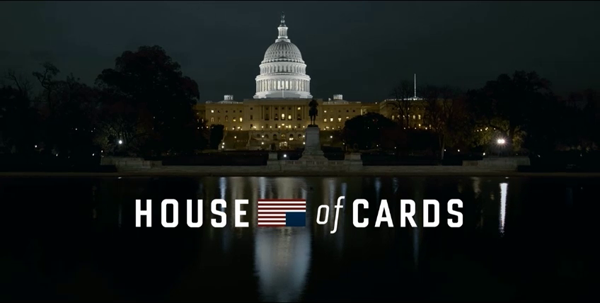 Another thing I love to do, especially when it's cold, is to cook healthy homemade meals. It warms the house and makes everything smell fantastic. When I'm traveling, I really miss it. I love great cuisine and fine dining, but nothing beats a home-cooked meal. If you are stuck in the house on a snow day (or in Florida, a rainy day), make meals for the week. It makes the rest of the week's dinners easy. You just heat and serve!
It's been fun sharing with you. I wish you a safe and Happy New Year with your friends and family and stay warm!
How do you stay entertained during the winter? What are your favorite books to read in the winter? Do you like the colder weather? Tell us in the comments below or tweet us @OKMagazine.