NEWS
Reality TV Doctor Saves Real-Life Patient On Cross-Country Flight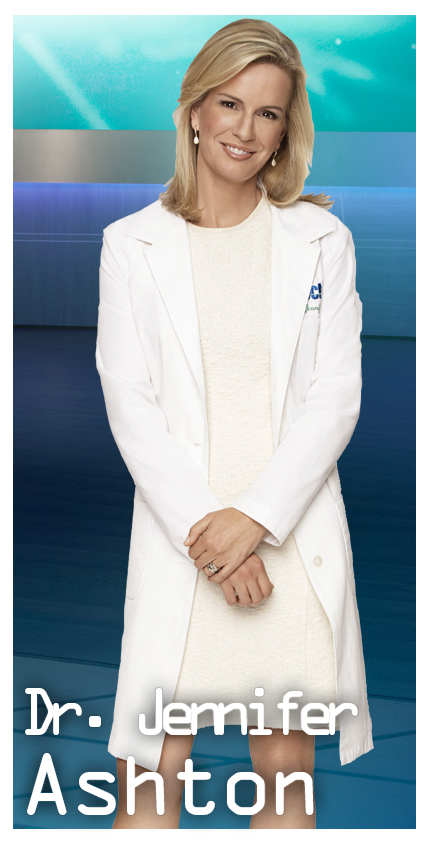 That moment when there's an emergency at 38,000 feet and you find yourself asking, "Is there a doctor on board?," actually happened in real-life and thankfully there was!
Dr. Jennifer Ashton of the daytime series The Doctors was on a cross-country Delta flight from Los Angeles last week when a woman had lost consciousness. Without delay, Dr. Ashton rushed to help the Spanish-speaking passenger, and she helped the woman right until paramedics reached her upon landing at JFK airport in New York City.
Article continues below advertisement
Best of all: the patient survived and Delta gave Dr. Ashton 15,000 miles for her good deed! Talk about pay it forward!
Watch The Doctors daily for best results. Check www.thedoctorstv.com for local listings.