NEWS
Red Carpet Confidential: Audrina Patridge Reveals Her Most Terrifying Moment On 'Scary Movie 5' Set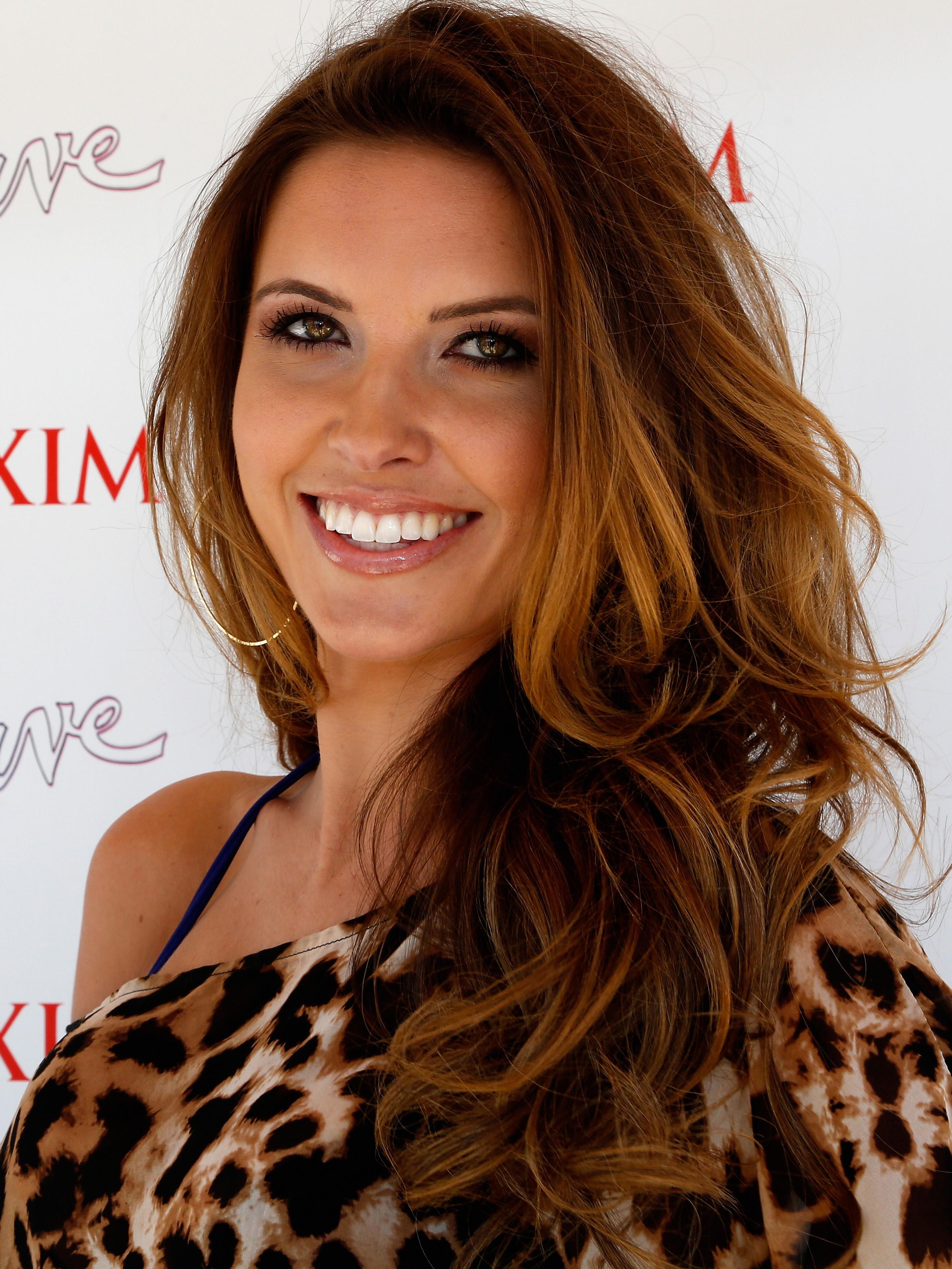 Audrina Patridge must get chills when she looks back at an unforgettable incident that happened while she was portraying Christian Grey's slave in Scary Movie 5.
"I was walking to eat dinner with Kendra Wilkinson and a snake slithered across us on the walkway," the Curve brand ambassador tells me during Maxim Spring Break in Panama City Beach, Fla. "We literally screamed so loud and jumped. Now that was a real scary moment! laughs"
Article continues below advertisement
Adds Audrina, "I would love to be in a period-piece film. I think it would be challenging and enchanting, plus I'm a huge history nerd."
Scary Movie 5 is in theaters now.
Will you see Scary Movie 5? Tweet us @okmagazine.