NEWS
Red Carpet Confidential: Bethenny Frankel Reveals Which Of Her Talk Show Guests She Has (And Had) a Crush On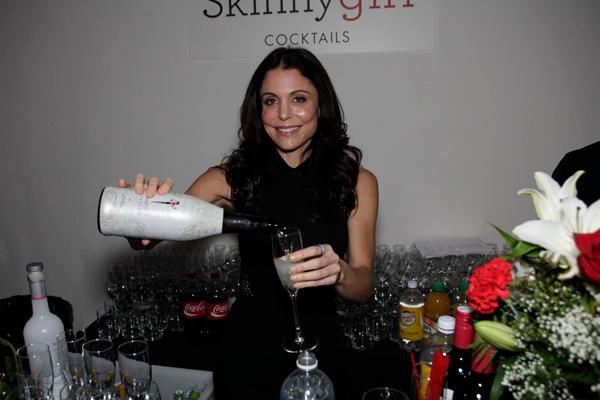 Bethenny Frankel is a changed woman since she decided to call it quits with her husband and the father of her daughter, Jason Hoppy.
What has been her biggest lesson in love?
OK! Exclusive: Go Behind the Scenes of Bethenny Frankel's Talk Show
"To trust your gut," the talk-show host and Skinnygirl mogul, 43, tells me with a sigh during the Shop For Success VIP party benefiting Dress For Success. "That's important because I think women have a very keen intuition, and we second-guess our initial gut instinct about something."
Article continues below advertisement
Just in case things don't work out with Bethenny's new guy financier Michael "Mac" Cerussi, with whom she spent New Year's in Miami, Bethenny has an ever-evolving list of celebrity crushes .
"It might be James Blunt now," she says. "He was the cutest thing in the entire world when he was on my show. He was fun, and sweet. He was charming, he was cute and sexy and talented. He serenaded me, and he came to play."
She continues, "The perfect guest is someone who comes to play. Someone who's willing to be open, to reveal themselves, to have fun, to not take themselves too seriously, to not be thinking about every word that they're saying and he was the perfect guest. And he was blunt. And he was funny—he had a good sense of humor."
Watch: Bethenny Frankel Shaves Reza Farahan's Mustache
Sensitive singer-songwriter James, 39, has replaced Lone Survivor star Taylor Kitsch, 32, as her dream guy.
Article continues below advertisement
"He's not calling me, so we're done," she says with a laugh.
She's also over 12 Years A Slave star Michael Fassbender, 36, who was on hand to accept the Best Motion Picture—Drama award at the Golden Globes in Beverly Hills last night.
"I usually don't like to like people that everybody else likes," she says. "I like to like people after the fact. I like an underdog a little better. I don't like to like someone in their moment. I like to wait until about a half-hour after their moment."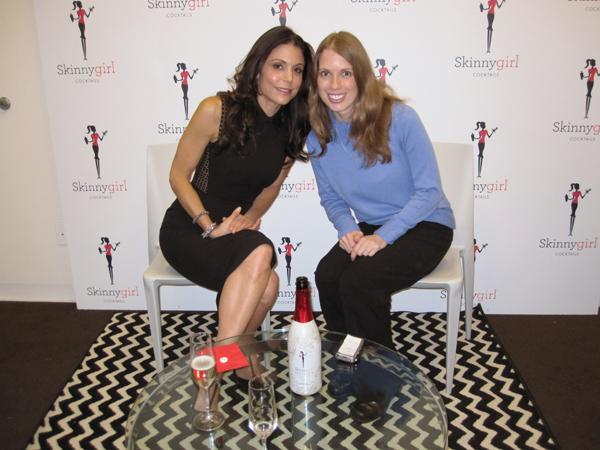 Pick up the OK! on newsstands now for Bethenny's OK! Interview. What guy do you think would be a good match for Bethenny? Tweet us @OKMagazine.