NEWS
Red Carpet Confidential: Chace Crawford Reveals His Favorite Date-Night Spot!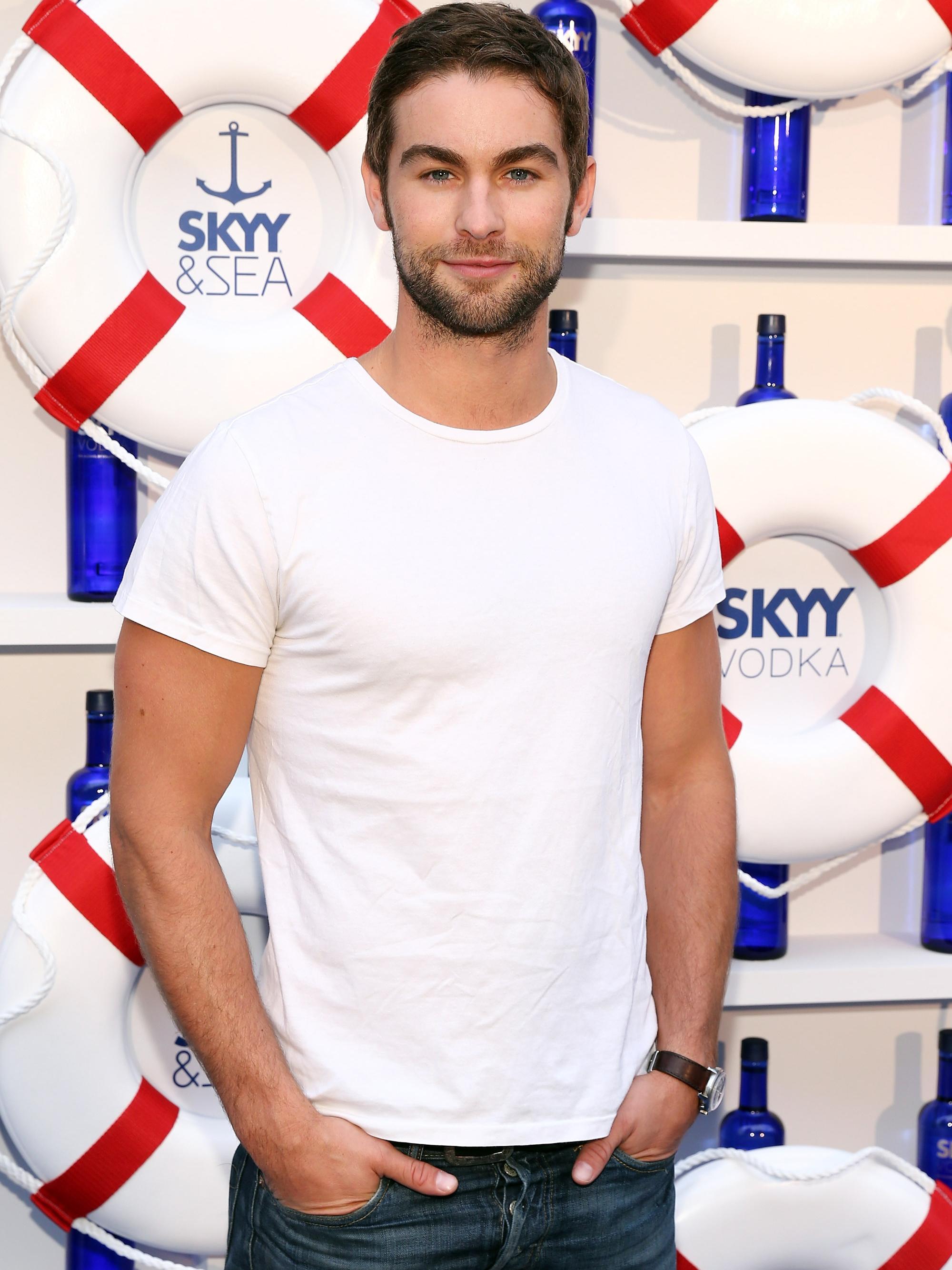 Article continues below advertisement
"I don't know, to be honest," charming Chace says.
OK! GALLERY: BLAKE LIVELY & CHACE CRAWFORD SHOOT SCENES FOR THE FINAL SEASON OF GOSSIP GIRL IN NYC
Remembering his last great date proves difficult.
"It might have been a while since I took someone on a romantic date," the actor says. "I'll do a nice Mexican food dinner here and there."
Where's his favorite spot?
"Take me to La Esquina," he says. "It's one of my favorite places here in town. It looks like a grungy taco diner. I don't like tequila as much as I like vodka, but they have a tequila bar, and they have great tacos and little tapas things. It's good. It's underground, good music. It's great!"
OK! GALLERY: CHACE CRAWFORD IS A HOT BUSINESSMAN FILMING GOSSIP GIRL IN NYC
But that's not all.
"If she showed up with two tickets to the Governors Ball, I wouldn't be too unimpressed with that," he tells me. "That'd be nice."
When it comes to his perfect woman, he prefers blondes, like ex Carrie Underwood, whom he dated in 2008.
"It doesn't get much cuter than Alicia Silverstone in Clueless," he admits.
Article continues below advertisement
MORE ON:
Red Carpet Confidential
Article continues below advertisement
How would he get there?
"I'll jog as fast as possible, and we'll see how far that gets me," he yuks.
While on the cruise, Chace reunites with What To Expect When You're Expecting co-star Anna. They laugh and chat all night, and even play ping pong together. Turns out, she had never played ping-pong, and Chace showed her how the game works!
Hm, Anna will be living in NYC this summer—could they have a future together?
Are you the perfect match for Chace Crawford? What's your favorite date night activity? Tweet us @okmagazine.