NEWS
Red Carpet Confidential: 'Chippendales' Host Ian Ziering Doubles As A Doting Dad, Talks New Baby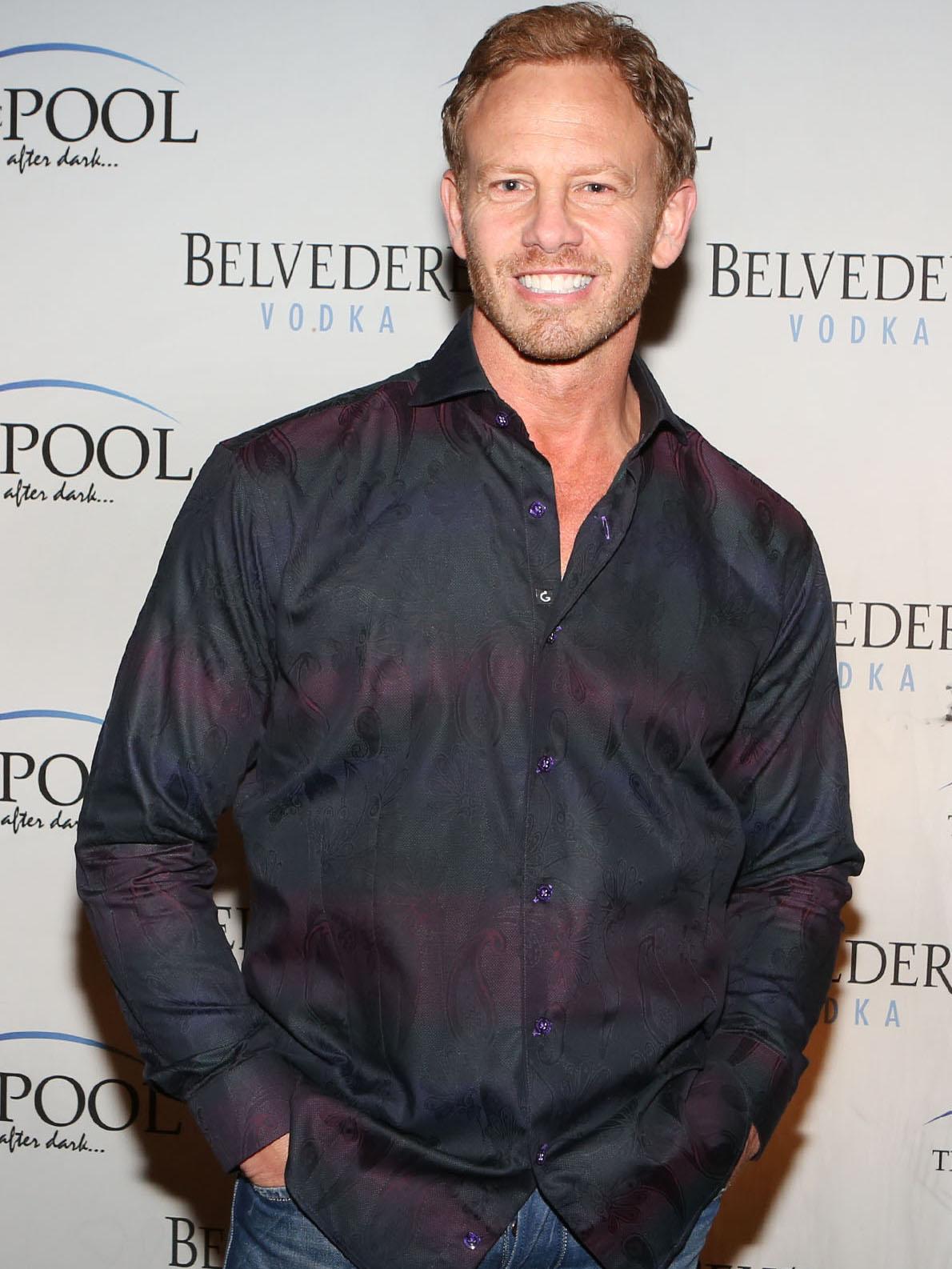 When Ian Ziering takes the stage Thursday at Chippendales inside the Rio All-Suite Hotel and Casino in Las Vegas, the new dad will be stealing away from wife Erin, who is mother to his daughters Mia, 2, and Penna, one month.
He's not worried about leaving his wife with two kids, though.
"Penna is a joy and so far pretty easy,"

 the former 90210 star, 49, tells me when he hosts The Pool After Dark at Harrah's Resort Atlantic City.
Article continues below advertisement
OK! GALLERY: ORIGINAL 90210 CAST (AND MEGAN FOX) WATCH IAN ZIERING WED
Still, he will be careful to indulge his wife he comes walking through the door each night he hosts the bachelorette party favorite, which takes place through June 30.
"I spoil Erin with love and attention as much as possible," he says. "I bring her small gifts all the time to let her know I'm thinking about her."
Of course, getting accustomed to two kids has been a challenge.
"Having two kids means switching to a man-on-man defense," he says. "Mia is all over the place climbing, running and playing everywhere."
OK! GALLERY: SEE PHOTOS OF JENNIE GARTH, PARIS HILTON, RIHANNA, JOEY LAWRENCE AND MORE IN THE VALERIE GALLERY
One benefit he has is having already been through the drill before.
"Being a dad the second time around so much easier," Ian says. "Not only do I know what to expect, but I know how to deal. I know there will be some unexpected challenges, but that just gives me an opportunity to grow and be a better dad."


Article continues below advertisement
Hm, what was the inspiration behind her name?
"Penna Mae was chosen as a way to honor our families," he says. "We chose Penna because my father's name was Paul, so used the P. Mae is the middle name of Erin's mother grandmother, and great grandmother.
"
OK! GALLERY: AWW! CUTEST PICS EVER! BEN AFFLECK AND SERAPHINA ENJOY FATHER-DAUGHTER TIME
As for the sweetest moment with her so far?
"The first precious moment I shared with Penna was when I first held her in my arms and kissed her on the cheek for the very first time," he recalls.
Aww!
Catch Ian hosting Chippendales at the Rio All-Suite Hotel and Casino in Las Vegas beginning Thursday through June 30. And visit The Pool After Dark at Harrah's Resort Atlantic City. It's my favorite place in the world! This weekend, Brandy performs Friday, and Drake Bell appears Saturday. Woo-hoo!
Have you ever been to a Chippendales show? What did you think? Tweet us @okmagazine.