NEWS
Red Carpet Confidential: Does 'American Idol' Winner Phillip Phillips Make A Jealous Boyfriend?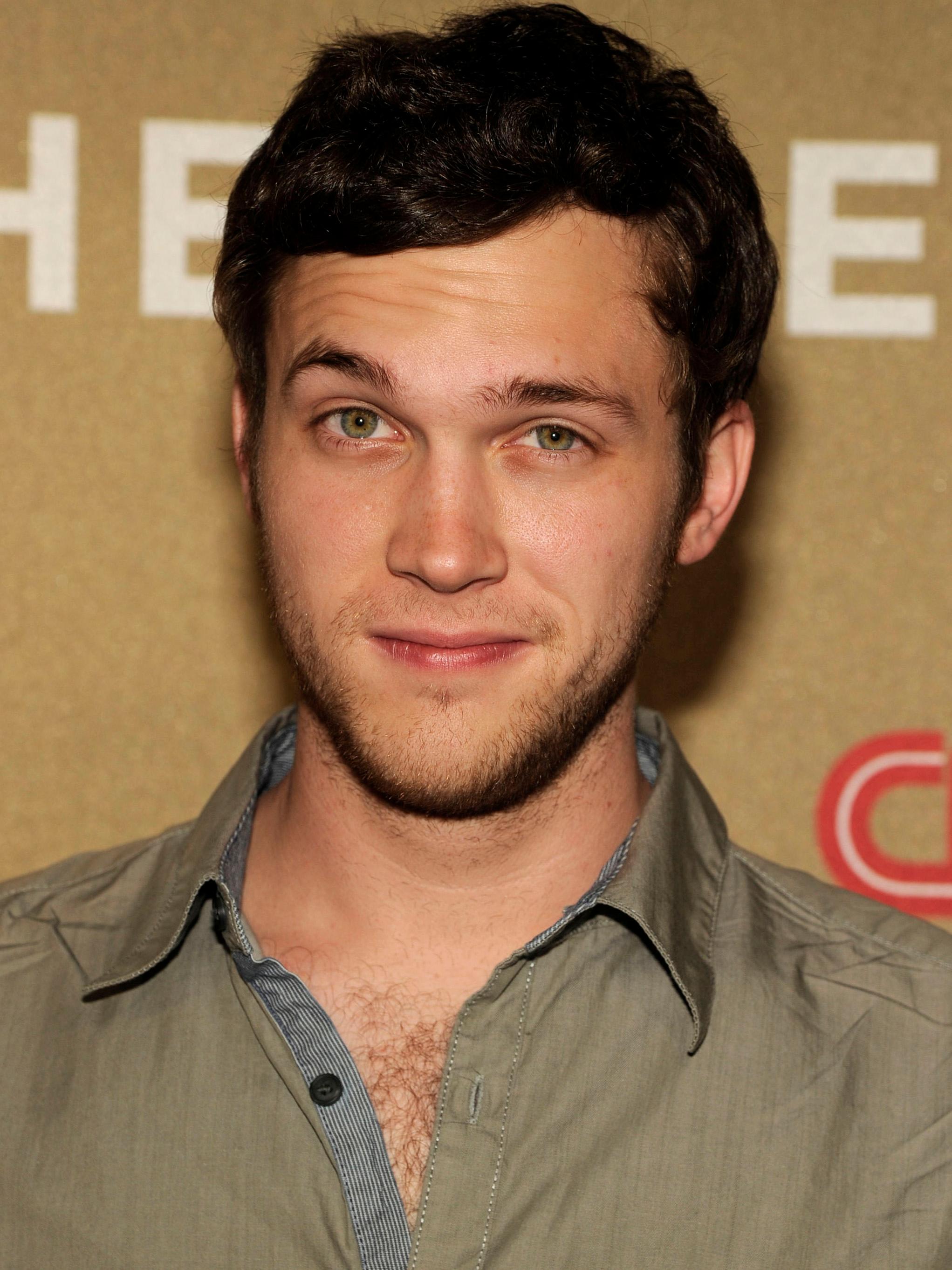 One might think it's Phillip Phillips' nursing student girlfriend Hannah Blackwell who would have a hard time adjusting to the steady stream of women who now adore her man after he won American Idol last year. After all, the pair met in 2010 while volunteering at a women's and children's shelter.
Not so.
"I don't think she gets that jealous," the Home singer, 22, tells me this week while promoting his March 23 performance during Universal Orlando's Mardi Gras Celebration.
Article continues below advertisement
"I think we all get jealous a little bit — even I'll get jealous. If you're not jealous, I don't think you really care much about the person. That's my opinion. We're doing really good. She doesn't get too jealous, though."
OK! GALLERY: 'AMERICAN IDOL' WINNER PHILLIP PHILLIPS HANGS WITH MICKEY & MINNIE IN WALT DISNEY WORLD
Instead, he cherishes her for being the yin to his yang.
"She actually speaks up laughs and will tell you the truth, even though it hurts. I'll keep quiet at times because I don't want to hurt anybody's feelings. laughs"
There is one person she'd have to step aside for, though.
"Kate Beckinsale," he says. "She is just absolutely amazing. It's breathtaking. laughs"
OK! GALLERY: PHILLIP PHILLIPS WINS 'AMERICAN IDOL'! CHECK OUT THE BEST MOMENTS FROM THE FINALE
Now that he's on the road with Matchbox Twenty, settling down is a distant dream.
"Probably not anytime soon. I'm still trying to get my feet on the ground with my career, and she still wants to do something that she loves as well. Probably not for a few years."
Article continues below advertisement
How many kids would he like one day?
"At least two or three. I love kids, so I would like to have quite a few kids."
For now, Phillip and Hannah like to bond while spending time together in their native Georgia.
"It's just peaceful. You don't have to worry about anything. I like watching the sun come up, and watching the stars. It's just nice to get away from all the craziness around."
Bonus: She may join him at Universal Orlando's Mardi Gras Celebration. Fun times!
Catch Phillip Phillips performing during Universal Orlando's Mardi Gras Celebration on Sat., March 23. Also look out for Demi Lovato, Matchbox Twenty, Pitbull, Sean Kingston, Lifehouse, Boys Like Girls and more performing during Mardi Gras events taking place between Feb. 9 and April 20. And check out his new single, Gone, Gone, Gone, from his debut album, The World From The Far Side Of The Moon.