NEWS
Red Carpet Confidential: Giuliana Rancic's Baby Duke Ready To Tweet?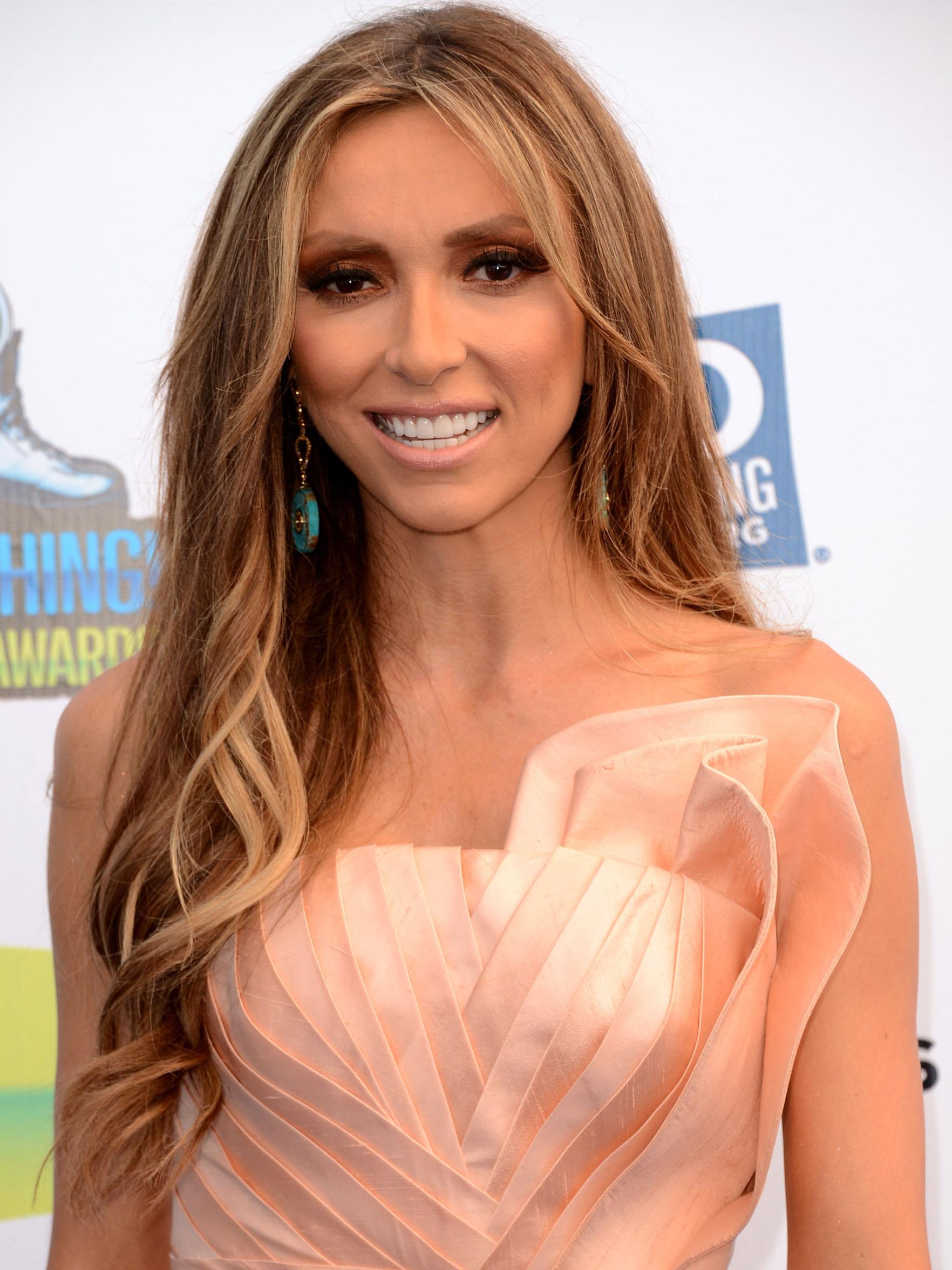 Giuliana Rancic has been cherishing the precious moments she gets to spend with month-old son Edward Duke.
"There's nothing like the baby looking at me with those big eyes," the E! host, who wed Apprentice winner Bill Rancic in 2007, tells me during P&G GIVE Hope's "Do It For The Girls!" Day of Action event benefiting the National Breast Cancer Foundation in NYC.
"Now he's suddenly opened his eyes, and they're big and dreamy. He's just so gorgeous. Every time he looks at me with those eyes, I'm like 'Oh my God, I'm never going to be able to say no to him.' He's just so handsome."
Article continues below advertisement
Article continues below advertisement
When will he Tweet?
"I'm going to think about it," she says. "We haven't tweeted for him yet — it's funny, he has 16,000 followers now, and zero tweets. He's never tweeted. There's probably a record in there — most amount of followers for never tweeting. Maybe we'll start doing some fun ones in his voice, like baby talk, but we haven't decided yet."
Rewind to the days before the baby was born via surrogate on the new season of Giuliana & Bill, which begins tomorrow at 8 p.m. ET on Style Network.