NEWS
Red Carpet Confidential: Jane Krakowski's Style Secrets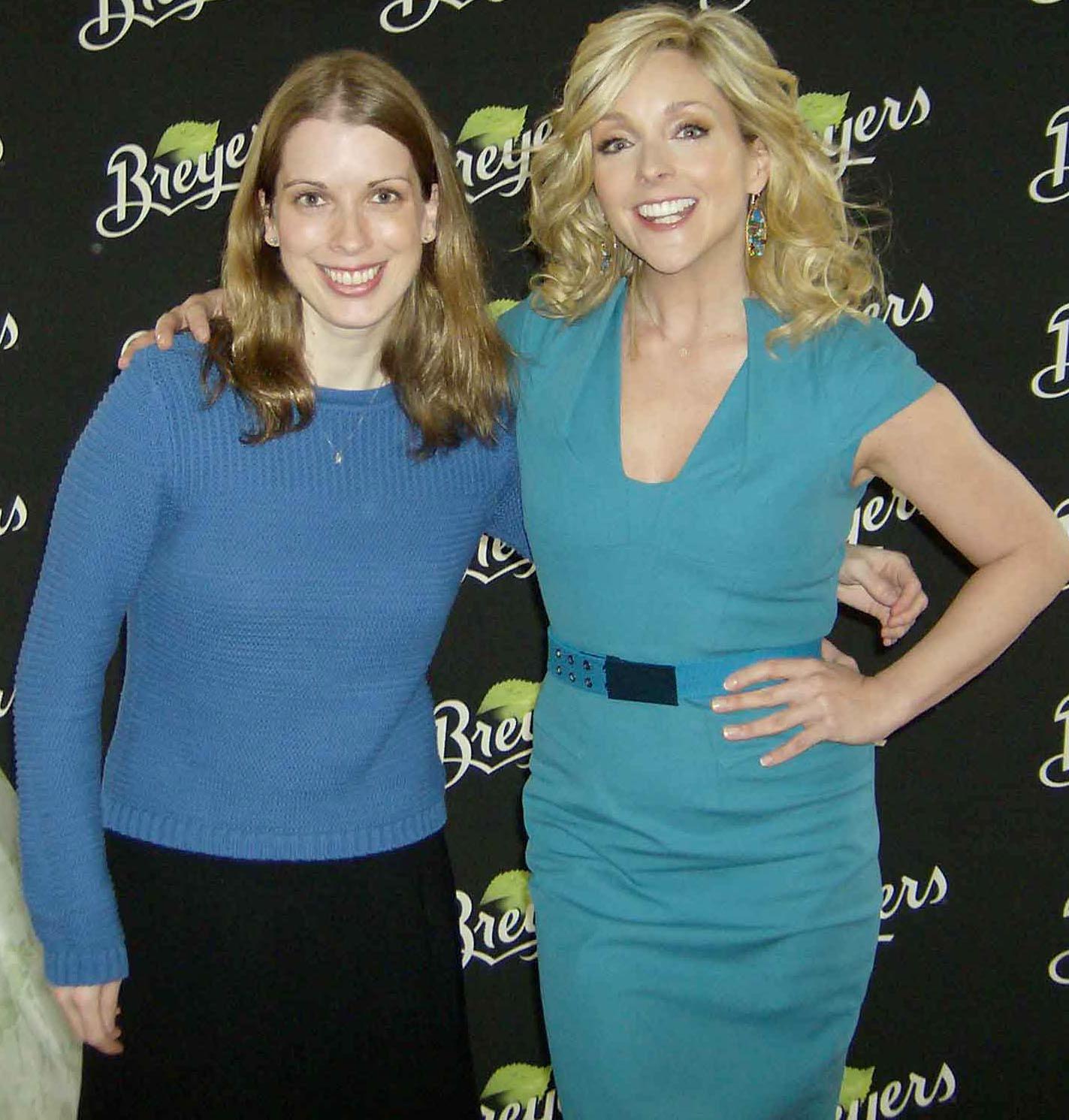 Not only is Jane Krakowski basking in the success of 30 Rock's 22 Emmy nominations, but she always looks pulled together and glamorous every time she steps out.
How does she do it?
"Hire professionals," the Tony winner, 40, laughs. "I have to be honest, I probably went through some fashion trends that I shouldn't have done through certain years – you know, the 80s or whatever – but as time goes on, I try to own less things. I try to keep it more classic and more simple as I get older."
Article continues below advertisement
What was her worst red carpet moment?
"I knew I was on the wrong side of the list when people were telling me if I needed a snack, I could take if off of my dress," she says. "Usually they lie and say 'you look so good,' but when they tell you it's not good while you're there, you know it's not going to go well the next day."
These days, Jane sticks to what flatters her figure.
"I'm a huge fan of Roland Mourets," she tells me. "I love all of his dresses. They are so sculptural and modern and clean. I own a few."
MORE ON:
Red Carpet Confidential
Wonder if she'll be clinging to the designer for the September 22 Emmy Awards? After all, 30 Rock has been nominated for the most awards ever in the 61-year history of the ceremony.