NEWS
Red Carpet Confidential: Joanna Krupa's 3 Tips For Getting Bikini-Ready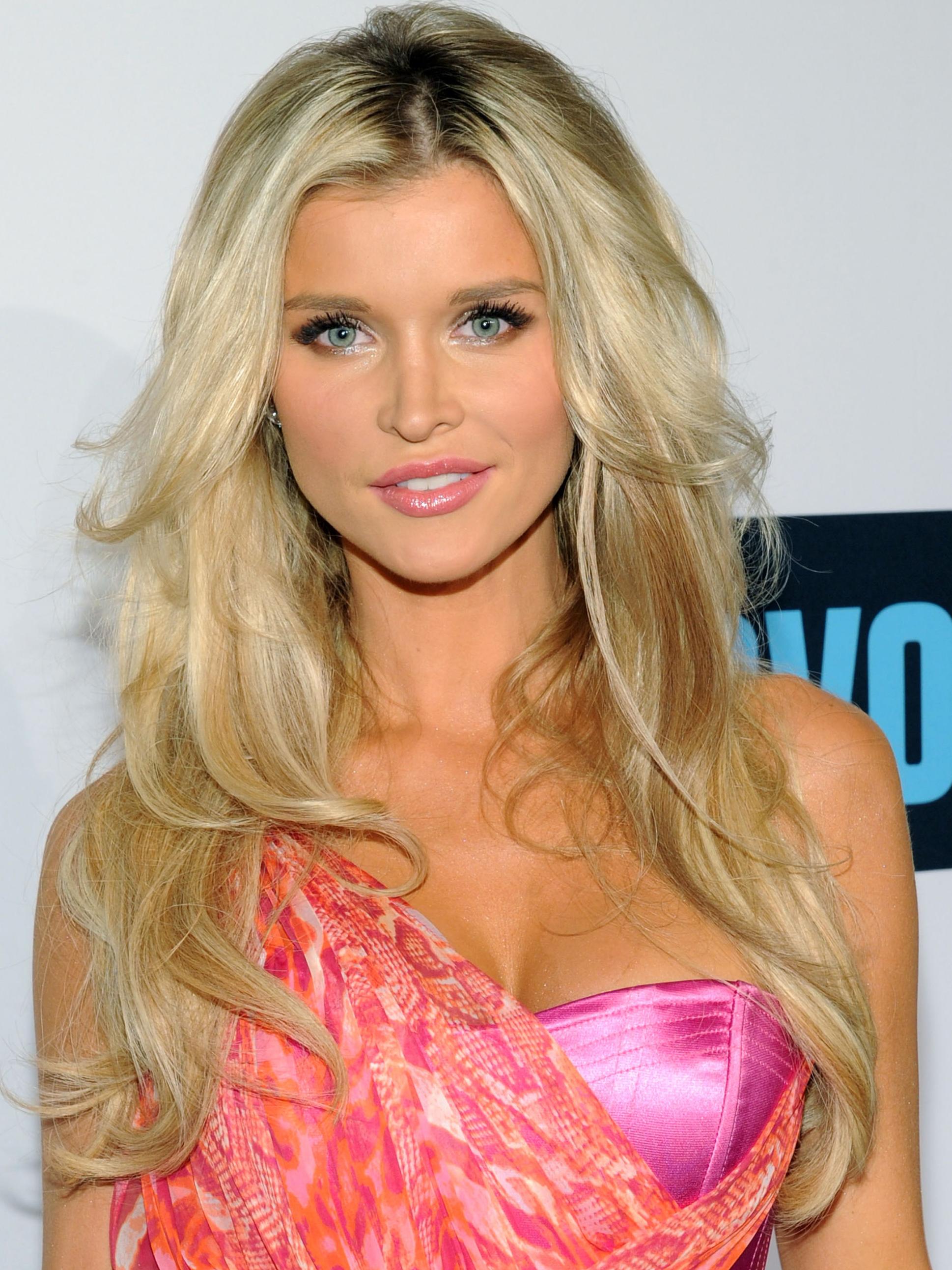 Article continues below advertisement
Although skinny people may not feel motivated, they still need to hit the gym.
OK! GALLERY: 26 HOUSEWIVES FASHION LOOKS YOU NEED TO SEE
"Just to tone up. When you're skinny, it doesn't matter how skinny you are, but you still have flabby skin. For me, I've always had issues with my inner thighs, like I didn't like my inner thighs. I thought they were a little too wide, and a little flabby. I had a hard time, and it's hard to even work that area out."
2. Spray tan.
"I think it makes a huge difference," she says. "I stay out of the sun because I feel that it's unhealthy. I burned myself the one time I did stay out in the sun a little too long, so now I'm peeling, which is not good for the skin. Definitely self-tan. Spray tan will make your body look a hundred times more amazing—definitely."
OK! GALLERY: WHO PARTIED AT LEA BLACK'S ANNUAL GALA?
3. It's all about the swimsuit.
Article continues below advertisement
"Get a bikini you feel sexy in, and the accessories," she says. "The type of bikini you get makes a big difference, because every woman's body shape is different, so just go with something that accentuates it. If you have a nice butt, make sure it shows your nice butt. If you have nice, big, natural breasts, make sure to get the underwires, because it makes them look fuller and not as saggy. Different body types should concentrate on what suits they get."
OK! GALLERY: WHAT THE BRAVOLEBRITIES WORE TO THE UPFRONTS
Hm, what does she prefer?
"I've always had an issue with bikini bottoms—they always make them too big for my butt, because I don't have the hips," she says. "I wish I had hips and the sexy curves, but I don't, so my problem was there was always too much fabric."
OK! GALLERY: 8 HOT REAL HOUSEWIVES HAIRSTYLES
She continues, "I could get it altered to make them a little smaller, but I love the ruching bottoms because they fit me perfectly. There's not too much fabric, and it makes your bottom look cute to see. I think I've finally found the perfect cut for me, because I've had the biggest issue. Even doing photo shoots for so many years, and swimwear, it was always hard finding the right bottom for me."
Pick up the OK! on newsstands this week for Joanna's Diet Confessions. The cover line is: "Jen: Pregnant And Alone."
How do you change up your routine for summer? Tweet us @okmagazine.