NEWS
Red Carpet Confidential: Liev Schreiber Admits 'Our Kids Are At War'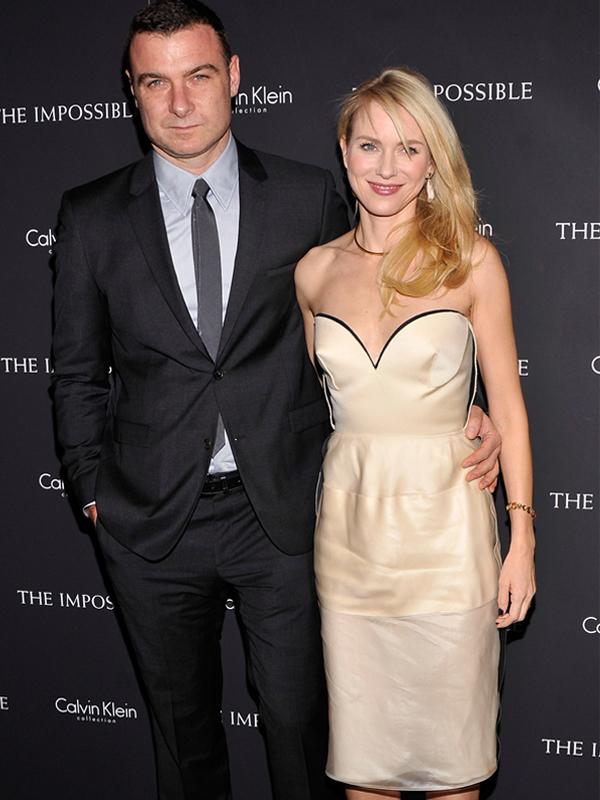 Article continues below advertisement
"Our children are four and five, and we're both actors, so tradition is not big with either of us," he tells me.
To celebrate, the family plans to keep it local.
"We're going to stay home and have dinner," he says. "Maybe see our grandmas and get presents."
Still, even without travel, he faces commotion with the kids.
"They're kind of at war right now, so there haven't been any precious moments," Liev says. "Once Christmas is gone and the presents are out of the way, maybe they'll return to normalcy again."