NEWS
Red Carpet Confidential: 'Real Housewives of NJ' Star Melissa Gorga Talks About "Rocky" Relationship With Teresa Giudice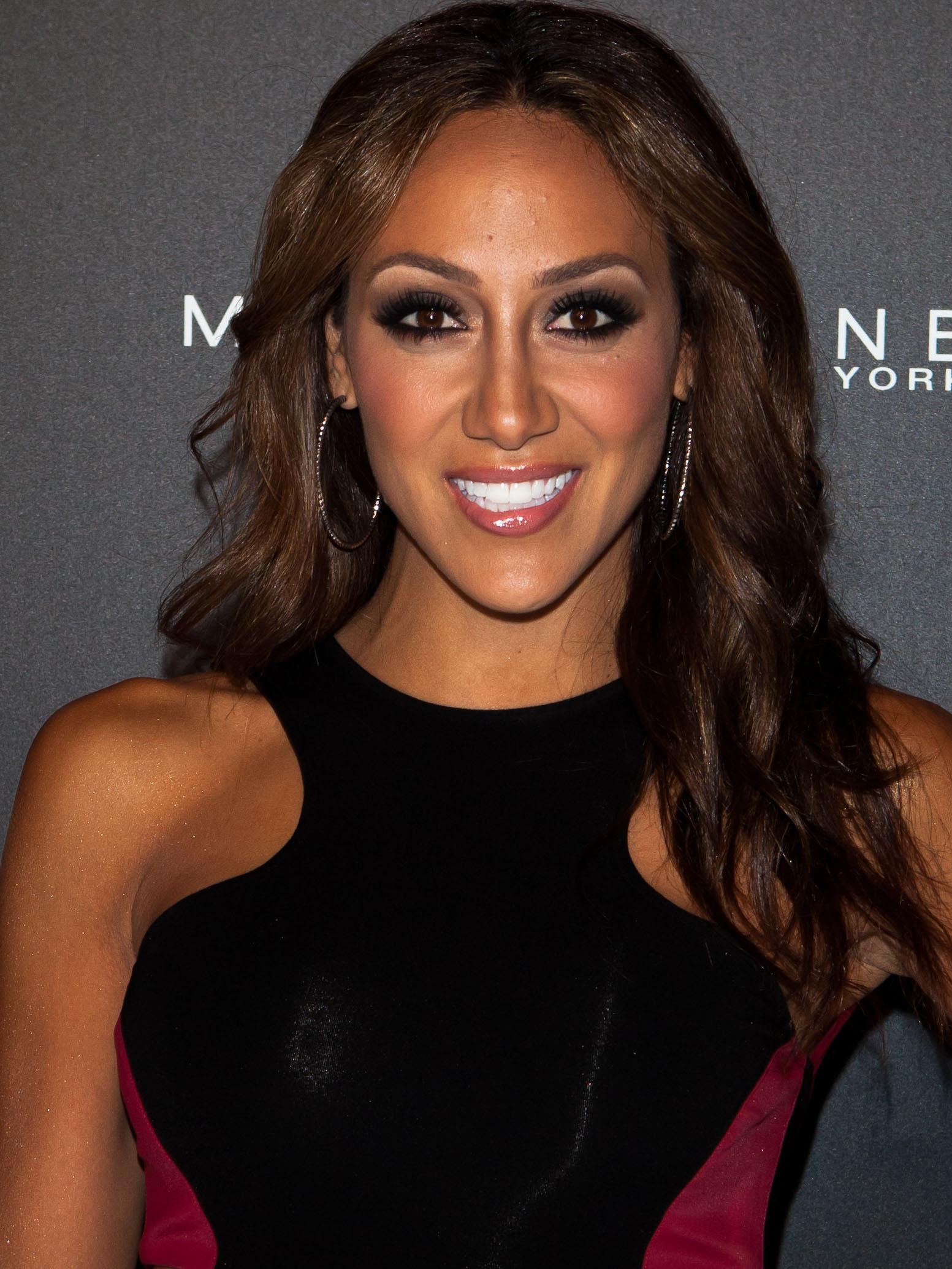 The Real Housewives of New Jersey's Melissa Gorga has seen her share of family drama, with sister-in-law Teresa Giudice accusing her of lip-synching her single, On Display, and calling her out as a stripper.
Plus, the usual spats caught on camera for the world to see.
Shockingly, Melissa feels the Bravo reality show hasn't changed their relationship.
"Actually, it's done a little bit for the better, at times, but it's a little rocky," the married mom of three tells me during a Voli Light Vodka event in NYC.
Article continues below advertisement
"It's never been perfect, and it's not perfect now. You can't really sugarcoat it — it is what it is. I think that I've tried. I put my all into it. I have laid it out, and the whole world is watching that now. I put my guard down, and I welcomed her with open arms. I was ready to just let everything go and then — something happens again. I don't know why. It seems like it's pointless for these things to be happening, but they do."
She is doing her best to manage the situation.
"Sometimes you just need to sit back and do what's good for your own family, and what's good for me, my husband and my children. Sometimes when you have a lot of negative energy, it's not good. I live such a happy life, and I'm so happy with my husband and my kids. I don't want negative energy around, and that's how it's been."
OK! GALLERY: RHONY'S RAMONA SINGER AND SONJA MORGAN ATTEND OK!'S SEXY SINGLES EVENT IN NYC
MORE ON:
Real Housewives of New Jersey
Article continues below advertisement
What's her advice for others who are dealing with difficult relatives?
"I feel like it happens in everyone's family," she says. "It's so normal. I do believe in just taking a step back, and don't push it. If you push, push, push and try to keep mending a relationship and it keeps falling apart, I don't think you should keep going back for more."
She adds, "You might need to step back, and give each other space for awhile because time does heal all wounds. When you come back together, maybe everyone can just forget and start over."