NEWS
Red Carpet Confidential: Tatyana Ali's Advice For Justin Bieber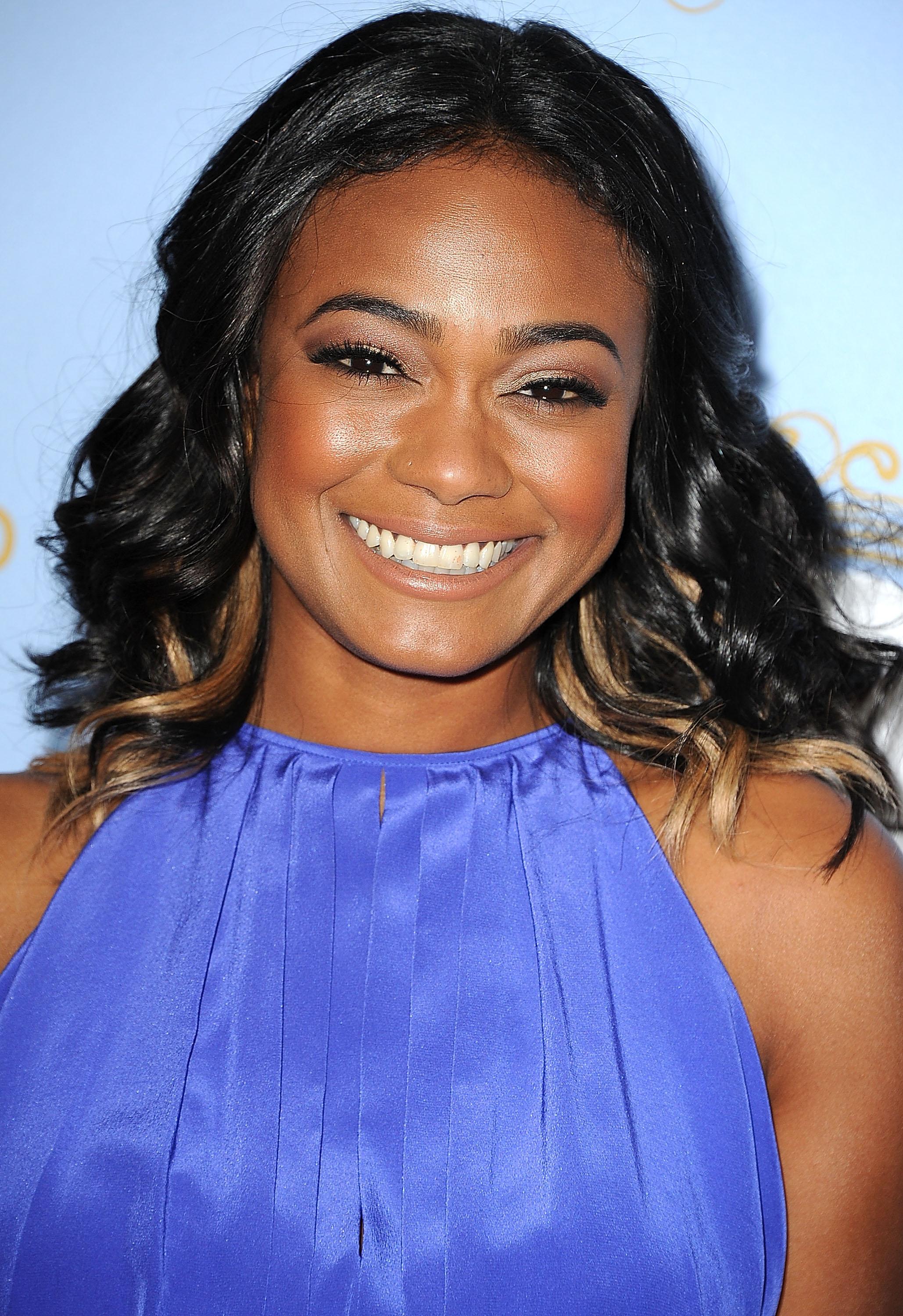 As Justin Bieber continues to unravel around the globe at age 19, former child star Tatyana Ali, who starred on Fresh Prince of Bel Air from 1990-1996, is stepping up to offer her tried-and-true tips for transitioning from showbiz kid to functioning adult.
"Don't listen to the BS," Tatyana, 34, who stars on the BET sitcom Second Generation Wayans, tells me. "Ignore haters as much as possible, and be true to yourself. Everyone else will eventually follow."
Article continues below advertisement
Still, making the change wasn't easy.
"Transitioning from a child actor to a grown-up one was challenging, especially because I left to get my education," she says. "I got through it by creating my own projects. I couldn't keep sitting around waiting for someone to allow me to do what I love. I had to find a way to make it happen for myself. And I did."
Article continues below advertisement
Nowadays, she doesn't allow her bright past to overshadow her future.
"There's much more I still have to do, and I can feel it all unfolding. I'm going to be performing well into my 80s, God willing. This is how I contribute. It's what I love."
For now, she's enjoying life on Second Generation Wayans. She recently debuted her first song in ten years, Almost Love, on the sitcom.
OK! GALLERY: JUSTIN BIEBER ARRIVES IN STYLE FOR HIS EXCLUSIVE ACOUSTIC CONCERT IN SYDNEY
"I love it! I love how excited people are about it. It's fun to see everyone tweeting while the episodes air. We put a lot of hard work and creativity into it, and I'm proud to see that it's resonating."
Hm, what happened the last time she saw her Fresh Prince of Bel Air co-star Will Smith?
"The last time I saw Will was too long ago, actually. We spoke on the phone more recently. He's my family. I love him."
Catch Tatyana on the season finale of Second Generation Wayans, which airs tonight at 10:30pm ET on BET.
What do you think of Tatyana's advice to Justin Bieber? Tweet us @okmagazine.