NEWS
Red Carpet Confidential: Why Ashley Tisdale Loves Being an Aunt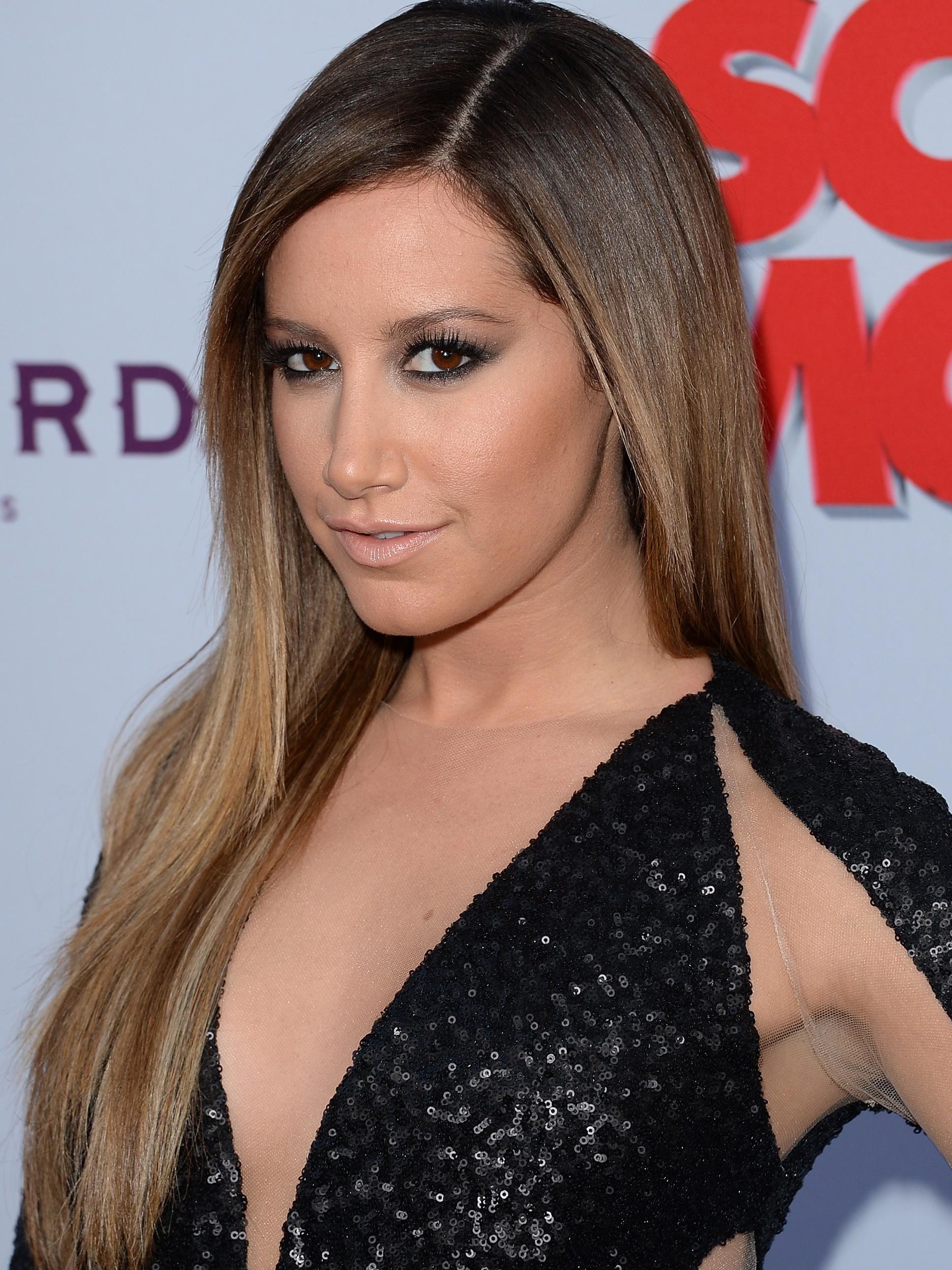 Ashley Tisdale may play a mean stepmom in Scary Movie 5, but for now, she's content being an awesome aunt in real life.
"I love kids—I have a niece Mikayla that's adorable," the actress, 27, tells me. "My character in the movie is not a fan of kids, so it was definitely hard to play that."
OK! QUICK PICS: ASHLEY TISDALE MAKES A COFFEE RUN
Although Ashley, who is dating musician Christopher French, is focused on work and not quite ready to start a family of her own, she enjoys spending time with her older sister Jennifer's little girl.
Article continues below advertisement
But that's where the similarities end.
"When I was shooting this movie, I look at my niece who's just like a normal kid who isn't in the business, and then I look at these three-year-olds who are in the movie, and it's amazing how some kids are super-professional. laughs I'm like 'oh my gosh.'"
Still, Mikayla could catch on quickly.
"My niece is starting to understand what I do, I think, because she'll see me on TV. She's starting to get it, and now she's such a camera hog. I give props to kids who are in the movie."
Article continues below advertisement
OK! GALLERY: THE BEST-DRESSED STARS THIS WEEK: 4/12/13
Clearly, the High School Musical star adores the special bond she shares with Mikayla.
"It's so funny—my niece is a lot like me," she says. "My sister's always like 'oh my gosh, I swear I had you as a child.' It's crazy! Obviously me being young, I didn't know how I was, but now I'm like 'I get it,' so I have a complete understanding with Mikayla—like, I totally get her in such a different way from everybody else."
OK! QUICK PICS: ASHLEY TISDALE GOES SHOPPING
Hm, how does she cope with the inevitable temper tantrums?
"I give her to my sister," Ashley says with a laugh. "Yes, there have definitely been temper tantrums. I try to distract her whenever there is one, when I'm around. I try to be like 'oh, look, what's that over there?' It's good when you can distract them on something that they're not focused on."
What did you think of Ashley in Scary Movie 5? Tweet us @okmagazine.