NEWS
Regis Philbin Dies From Coronary Artery Disease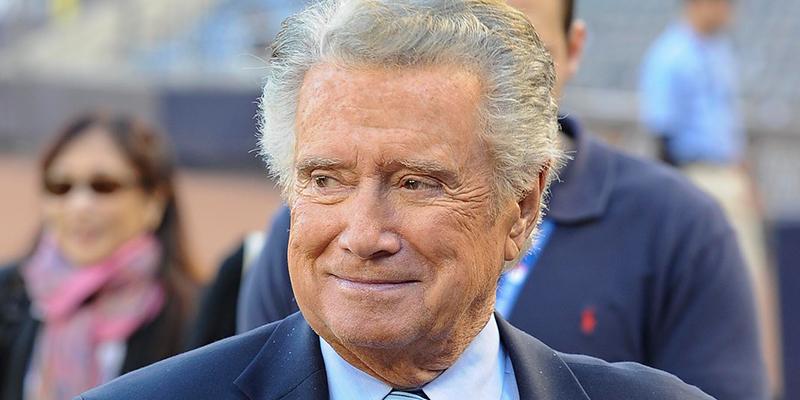 Article continues below advertisement
"We just had the best time, and after they left, I just thought to myself, 'Lord, is that the last time I'm going to see my friend?' Because he was failing, I could tell. It was so precious because when I talked to Joy the day that I found out right after he had passed, she said, 'Kathie, he hadn't laughed in a long, long time.' She said, 'I was so worried about him," Gifford said.
OK! reported on Monday that Philbin's former on-air partner Kelly Ripa has not been invited to his funeral, according to a source close to the family.
"Kelly isn't invited," said a source.
"You have to understand the dynamic of their relationship. It was an on-air, not off-air, friendship—and towards the end (of their time on-air together), there was a lot of bad blood."