NEWS
Renée Zellweger in Minor Car Crash, No Injuries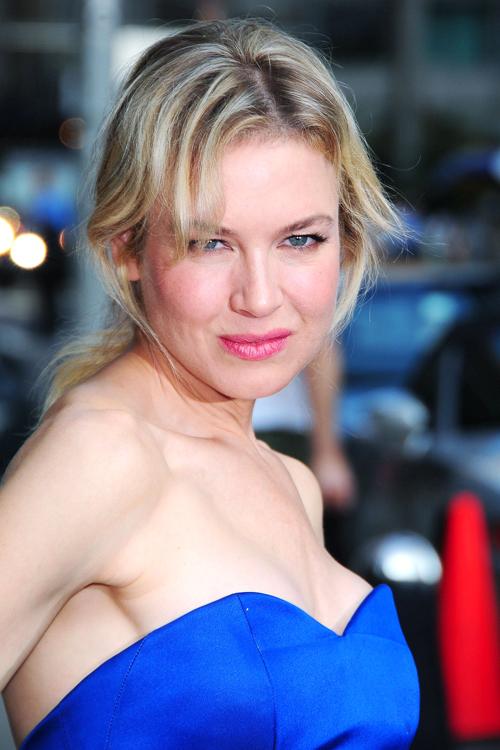 UPDATE: Renée was alone when she was hit by a wrong-way driver. "Ms. Zellweger was traveling north on Camden Drive when a green Explorer made an illegal U-turn," Lt. Tony Lee of the Beverly Hills Police Department tells E! News.
The driver was pulling out of a parking space when they attempted the turn. "Ms. Zellweger was very professional and courteous," Lee says. "Our officer said she was very polite."
Article continues below advertisement
___________________________
TMZ is reporting that Renée Zellweger was involved in a minor car accident today in Beverly Hills. There were no injuries and no one has been cited for the incident. Sources close to Renee tells TMZ, "This is not her fault. Someone made a U-turn into her." Her car has already been towed from the scene.