NEWS
REPORT: Jessica Simpson Wants To Wed Before Second Baby Arrives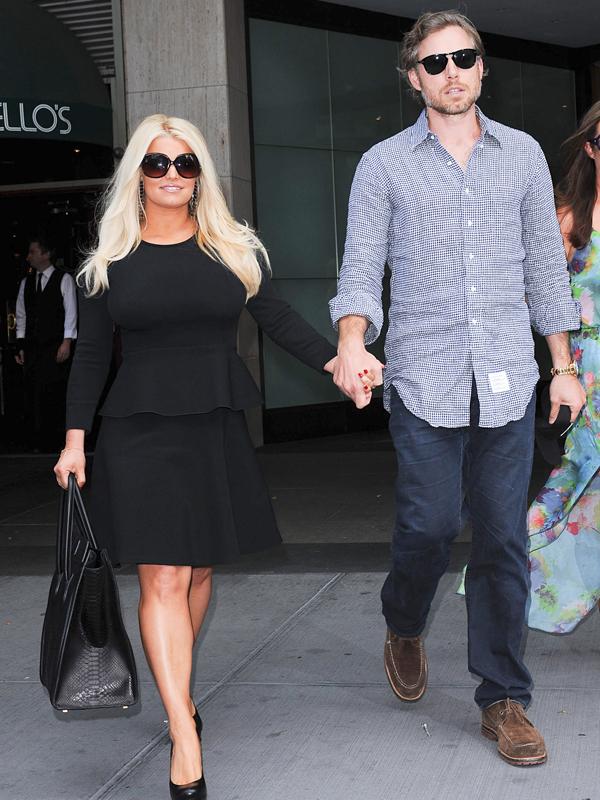 Article continues below advertisement
"However, she still wants to get married soon and is seriously considering marrying Eric before her baby is due.
"Jessica isn't concerned about her baby bump showing in the wedding pictures and feels she has put off her nuptials for far too long.
"Date-wise, she's thinking before next summer, possibly February or March."
The National Enquirer reported recently that the Fashion Star mentor just found out she's pregnant again and is "only nine weeks into this pregnancy."