NEWS
Report: Richardson Hospitalized Hours Later Than Thought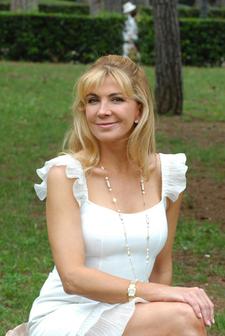 A new report in The New York Times seems to have a conflicting story about when Natasha Richardson was actually admitted to the hospital after her ski accident on Monday.
A resort spokesperson at Mount Tremblant in Canada had said that the actress went to the hospital about an hour after her fall and was laughing and walking off her injury in between.
Article continues below advertisement
However, the NYT story says that paramedics didn't see her laughing or walking from a distance—they saw her sitting on a stretcher, and were told to leave without Natasha. Ambulance records also indicate that she wasn't transported to the Montreal hospital until four hours after the accident.
A NYC medical examiner's report said yesterday that Natasha died of an epidural hematoma after blunt impact to the head.
Natasha's family has requested that donations be made in her name to the amfAR foundation for AIDS research, according to family spokesman Alan Nierob, the Associated Press reports.