NEWS
Reps Say Christina Aguilera Never Dished to Record Execs About Pressure to be Thin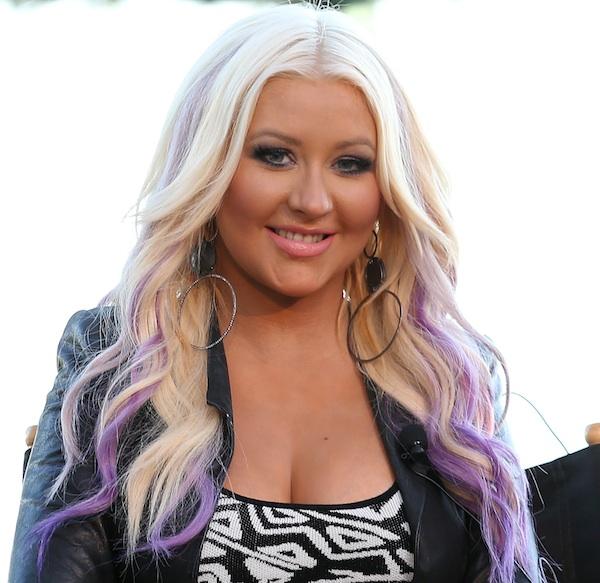 Article continues below advertisement
Initial reports claimed Christina talked to Billboard about her transition from being "toothpick thin" to her new look. "The next time my label saw me, I was heavier, darker and full of piercings. Let me tell you, that wasn't an easy pill for them to swallow. They called this serious emergency meeting about how there was a lot of backlash about my weight. Basically, they told me I would affect a lot of people if I gained weight — the production, musical directors."
OK! GALLERY: CHRISTINA AGUILERA AND HER BOYFRIEND MATTHEW RUTLER HAVE DINNER IN BEVERLY HILLS
They claimed people I toured with would also miss out if I gained weight because I would sell no records or tickets for my shows. I was young, so I lost the weight quickly and was toothpick thin during Back to Basics promos and touring."
She added, "I got tired of being a skinny white girl."
While those quotes are nowhere to be found in the Billboard piece, she did open up to Lucky magazine for an interview that graces the October issue. The Voice coach explained, "The challenge I've always had is being too thin, so I love that now I have a booty, and obviously I love showing my cleavage. If you can work it and you can own it, that confidence is going to shine through."