NEWS
RHOA, Homegrown Makeover And More To Watch On TV Tonight!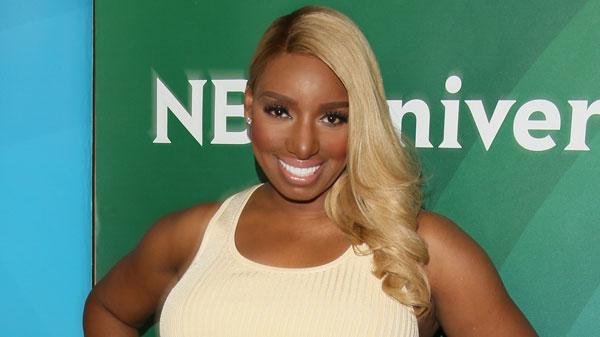 The Real Housewives of Atlanta — Jan. 17 at 8 p.m. EST on Bravo
NeNe Leakes makes her surprise return to the reality series!
Unforgettable — Jan. 15 at 10 p.m. EST on A&E
The murder of an aerospace engineer is investigated!
Blue Bloods — Jan. 15 at 10 p.m. EST on CBS
Danny and Baez take on a dramatic challenge!
Sex Sent Me to the ER — 10 p.m. EST on TLC
Another round of hazardous romps is retold!
Homegrown Makeover — Jan. 16 at 11 a.m. EST on FYI
Article continues below advertisement
Frederique van der Wal and Carter Oosterhouse use their DIY skills to bring the outside in at two New York homes!