NEWS
Ricki Lake Lands New Talk Show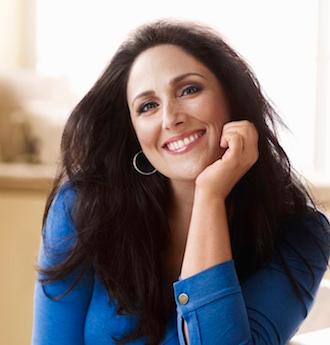 With Thanksgiving right around the corner, Ricki Lake has a lot to be thankful for. Not only is she a finalist on Dancing With the Stars, she's also the happy host of a new talk show!
According to Entertainment Weekly, her show got the green light for next fall. It's been sold in more than half of the country's major markets which means she'll compete against other talk shows hosted by Katie Couric, Jeff Probst and Steve Harvey.
Article continues below advertisement
Ricki's show will target 25 to 54 year-old women and tackle topics like relationships and diets. A talk show is nothing new for Ricki who hosted a successful show from 1993 until 2005. In a statement Ricki indicated, "I want to spark ideas and conversations and inspire people to take active roles in their communities, relationships and their well-being. I have definitely grown as a person since I put down the mic in 2005, and I couldn't be happier to share and continue the journey with both my existing fans and an entirely new generation of women." On a less serious note, she tweeted, "Yay! :) RT @RickiLakeshow GREAT NEWS! "THE RICKI LAKE SHOW" SOLD! Major markets include NEW YORK, LOS ANGELES & CHICAGO" Go, Ricki!