NEWS
Ricki Lake Shares Diet Secrets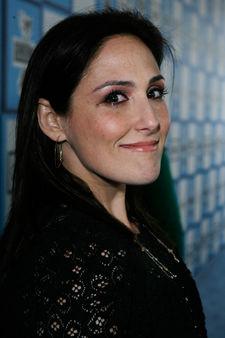 Ricki Lake mingles with superstars regularly. She was on hand for the prestigious Night Before party on Feb. 23, where she was among invitees including Jennifer Aniston and Courtney Cox Arquette. One question everyone wants to know is "how did she lose the weight?"
The 39-year-old mother to Milo, 10, and Owen, 6, says there's no "magic pill" for dropping poundage. At her heaviest, she weighed 260 lbs., and now she tops out around 120 lbs.
Article continues below advertisement
"I don't know why my body at this age has managed to be smaller than I've ever been," she says. "I'm on my own plan. I work out, and I'm on a food plan where I eat a certain amount of calories. I've been doing this since February 2007 so it's not something new, but I've maintained it."
Congrats to Ricki for keeping it off.