NEWS
Rihanna on Disastrous 777 Tour: "I'd Do This Again"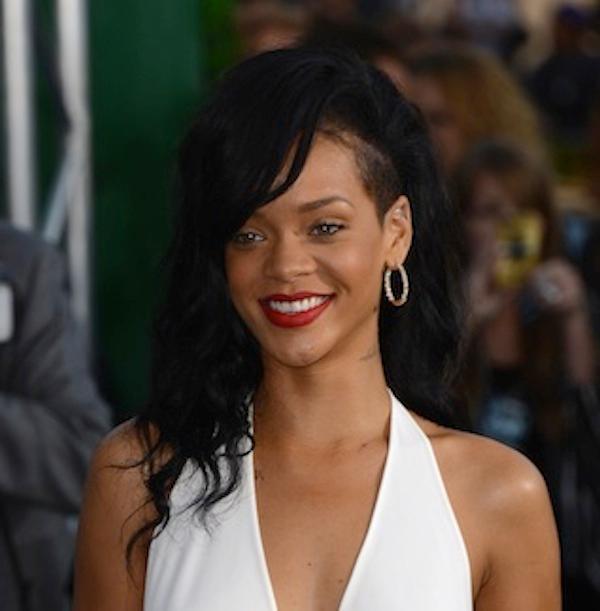 Have you heard about Rihanna's 777 tour, you know the one which was supposed to be rockin' with 150 journalists and 100 fans on a week-long party jet for her exciting seven shows in seven cities in seven days?
OK! GALERY: RIHANNA SIZZLES IN RED AT GQ MEN OF THE YEAR PARTY IN L.A.
Well, chances are you have heard of it and the disasters that went along with it. While many journalists were without WiFi, and various meals, water and hotel rooms for instance, the Barbados-born star said if she had to do it all over again, she would.
Article continues below advertisement
MTV reports Rihanna claimed, "I'd f---ing do this again" when asked if she had any regrets about the tour.
Although she didn't exactly dismiss the trials and tribulations of some of the journalists' unflattering reviews, she promised a show stopping performance in its final stop: NYC.
OK! GALLERY: RIHANNA ROCKS THIGH HIGH BOOTS & CAMO JACKET IN NYC
Rihanna added, "New York is the show that's going to make it all worth it." When asked if she planned to switch up the set which sounded set in stone from show to show, she indicated, "I don't know what I'm going to play."
Considering there were seven shows, apparently fans and journalists on board heard the same set after set as they jetted to Mexico City, Toronto, Stockholm, Berlin, Paris, London and lastly, Webster Hall in NYC last night.
As the press started pinging the star with question after question, the captain announced they were about to land and everyone had to return to their seats, cue Rihanna disappearing on-flight.