NEWS
Rihanna Hospitalized With Flu in Sweden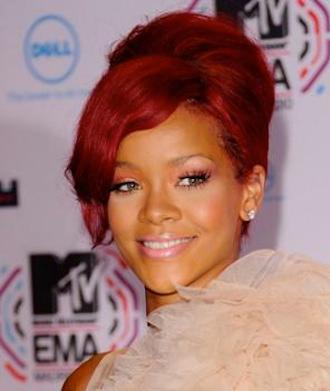 There's nothing worse than being sick with the flu than being in the hospital in a foreign country! Just take it from Rihanna who was forced to cancel a show in Malmo, Sweden after being hospitalized with the flu last night.
The "Umbrella" star even tweeted a photo of her arm with an IV tube inserted into it with the caption, "Sorry Malmo!"
According to RadarOnline, Rihanna said, "I am sorry to everyone who was coming out to my show in Malmo, Sweden. I was so excited to perform for you all. It would have been a great time...so much better than being sick with the flu, ugh! I'm really disappointed I couldn't be there." A spokesperson for the tour promoters issued a statement indicating the 23 year-old was "not in condition to conduct the concert." Unfortunately, many fans discovered the show was canceled after arriving at the venue. Get well soon, Rihanna!
Article continues below advertisement