NEWS
Rihanna's 777 Party Plane is a Nightmare for Journalists Onboard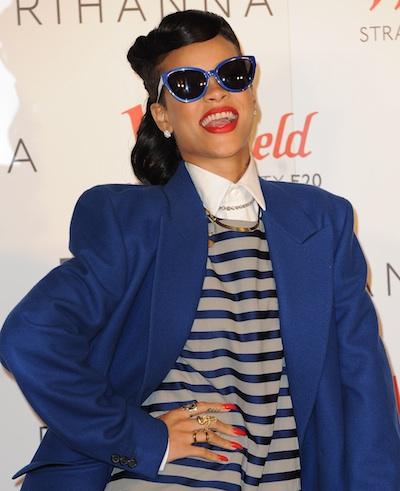 Article continues below advertisement
Well, things have gone down hill fast, report several news outlets.
While the shows have generally rocked (they've traveled to Mexico City, Toronto, Paris, Stockholm, Berlin and London) the way Rihanna's management has handled the 250 extra bodies on tour has been less than ideal.
Often times reporters are without wifi when they're supposed to be covering each show, meals are few and far between and many hour delays cause the weary journalists to be up for 25 hours waiting for hotel rooms, shows or even a glass of water.