NEWS
Rob Estes Joins Jennie Garth in Exiting Famed Zip Code '90210'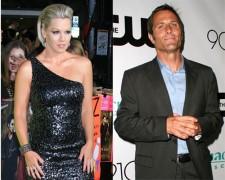 Looks like West Beverly High School is losing a guidance counselor and principal. Just one week after Jennie Garth confirmed her departure from the CW's 90210, another cast member has decided to leave. Rob Estes (Principal Harry Wilson) will be exiting the famed zip code, E! News reports.
"This is Rob's last season on 90210," his rep told E!. "He's a talented actor and we couldn't have asked for a better Harry Wilson. But if fans tune in, they'll understand why Rob's character is leaving."
Article continues below advertisement
Rob also released a statement about his departure.
"This is my final season on 90210 and I wish the show, cast and crew nothing but the best. I am looking forward to spending time with my kids and exploring other opportunities."
The CW has not commented on Rob's exit as of yet, and there could be a reason behind that.
Inside sources tell E! that compensation was an issue when negotiating Rob's contract resulting in his decision to part ways with the series.
The E! sources reported that show's producers were willing to let Rob go because executive producer Rebecca Kirshner and her creative team would like to focus more on the younger cast members, and less on the older.
This decision to focus on the young stars could have also affected Jennie, since her character Kelly Taylor, was carried on from the original series Beverly Hills 90210.
"They just don't want the old people on the new show anymore," the CW insider told E!, "trying to establish a separate identity for the new show."
Jenni told E! she was working with her husband, Twilight's Peter Facinelli, on a TV project.
"My husband is writing a script we're developing for television," she said.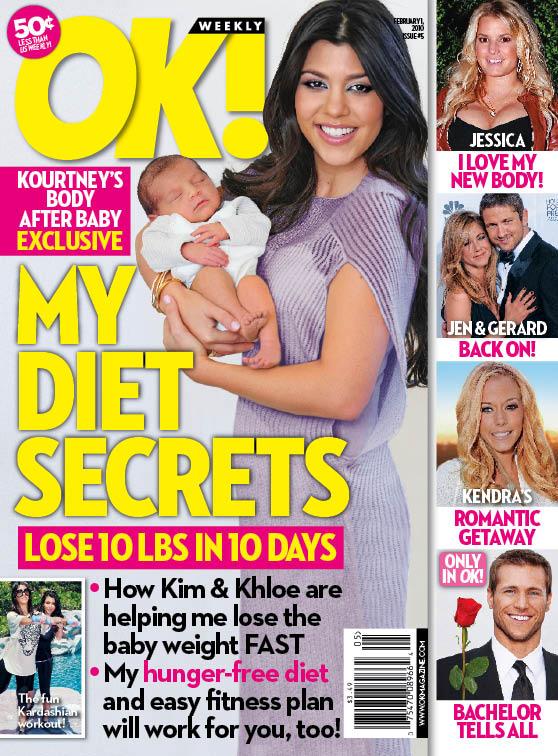 EXCLUSIVELY IN THE NEW ISSUE OF OK!, NEW MOM KOURTNEY KARDASHIAN REVEALS ALL THE DETAILS ON HOW SHE'S SLIMMING DOWN WITH HER HUNGER-FREE DIET AND EXERCISE PLAN!
•ALSO IN OK! THIS WEEK:
Jennifer Aniston: OK! reveals what's really going on with Gerard Butler.
Jessica Simpson: The singer is embracing her curves and revealing that she loves her body!
Haiti: From Wyclef Jean to Angelina Jolie to Lady Gaga, find out how all the stars are doing what they can to help.