NEWS
Rob Lowe Talks About California Wildfires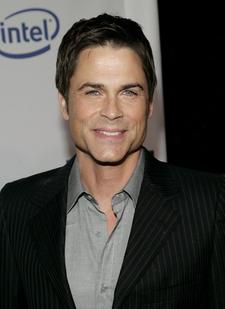 Rob Lowe is one of the lucky ones. The Brothers & Sisters star's home was one of the many threatened in California's devastating wildfires--and one of the few that were spared.
In an interview with Entertainment Tonight, the actor recounts the terrifying moment when he realized his quiet Montecito neighborhood--and his family, were in danger. With just seconds to evacuate, Lowe recalls, "My wife was already out of the house, so I grabbed my boys and our dogs and that was that."
Article continues below advertisement
The actor says 100 homes were lost in his neighborhood alone. He credits a change in the wind and local firefighters for saving his.
"We had winds blowing away from our home and had an amazing response from the state and local authorities," he says. "They did a fantastic job when there was no warning.