NEWS
Intervention! Robert Downey Jr. Caught Abusing Black Tar Heroin Between Film Breaks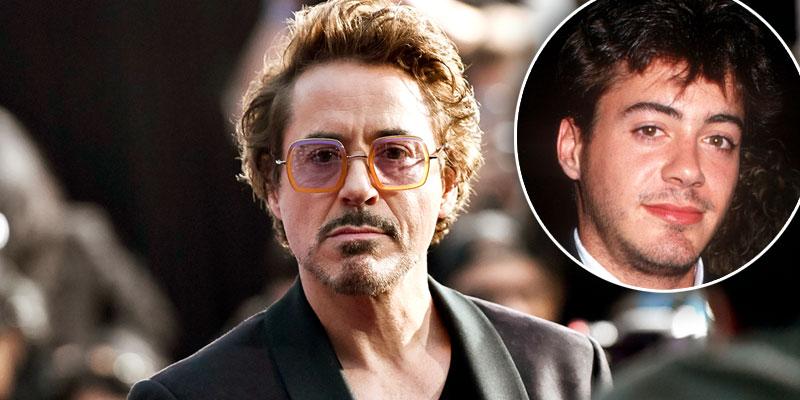 Today, Robert Downey Jr. is one of Hollywood's highest-paid actors, but during his first years in the business, the talented hunk was wrapped up in a dangerous drug spiral that seemed to have no end.
Between film breaks on Home For The Holidays, the star would abuse black tar heroin, and ignore director Jodie Foster's suggestions to get clean.
"Jodie Foster allegedly wrote Robert a note hoping he would get help, but Robert just laughed it off," says radio host Kellie Rasberry on REELZ's new docuseries, Robert Downey Jr.: The Price of Fame.
Article continues below advertisement
At the time, Downey Jr. was just 30 years old and felt invincible despite his dangerous drug use.
"She basically said 'You're doing great on this film, but I know you're loaded. And I'm not worried about you now, I'm worried about the next project, and what comes up next for you,'" says entertainment journalist Raha Lewis.
RadarOnline.com readers know Downey Jr., 53, eventually turned his life around in 2003 after he met his now-wife, Susan Levin, but it wasn't easy.
MORE ON:
Robert Downey Jr.
"People go to harder and harder stuff and once they get to the very severely addictive stuff, chemicals, that is when the behaviors can go really off the chart, off the chain to places that person would never otherwise go and believe me their life is in danger," says TV host and addiction specialist Dr. Drew Pinsky.
Several of Downey Jr.'s high-profile friends including actor Sean Penn made radical attempts to confront him and his addiction. Eventually, they had to hold an intervention.
Robert Downey Jr.: The Price of Fame airs Sunday February 10at 9 ET / PT on REELZ.