NEWS
Robert Pattinson (And His Pout) Is Back!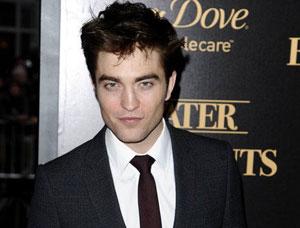 Just when we thought we might be getting over our unhealthy obsession with Robert Pattinson, he goes and sweeps us off our feet again.
It's been at least a week since we found ourselves Googling 'Robert Pattinson pictures' at home, alone, at 2am - and we thought this might mean we were in recovery.
Article continues below advertisement