NEWS
Robert Pattinson Calls 'Twilight' Premieres "Annoying... Like Being Hit By a Truck"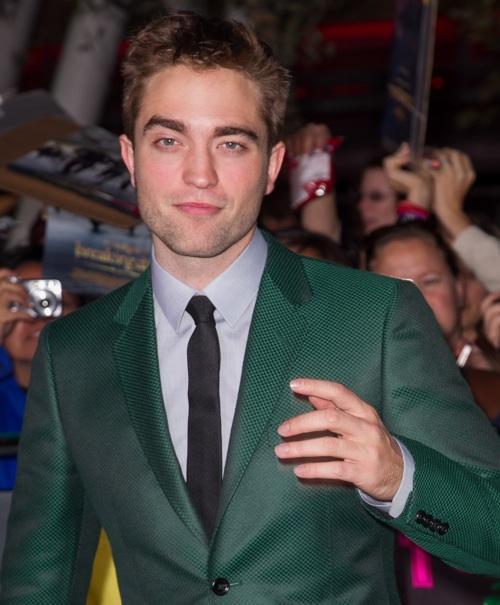 Article continues below advertisement
"It's exhausting," he said. "If this was the last one and we didn't go to Europe after it would be much easier to get your head around, but knowing we go tonight to London and then Madrid, it's so annoying. Then we end it in Germany in a few days, but it's nice to see that everyone is really sweet about it."
That being said, after four years Rob is now a seasoned red carpet walker. He described the first premiere in 2008 as "incredibly overwhelming, like you were being hit by a truck" but this year he even designed his own suit for the affair.