NEWS
Robert Pattinson Gives Disappointing Performance in 'Bel Ami,' Say Critics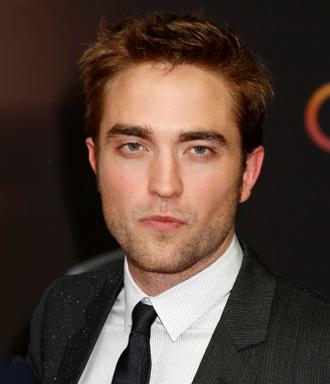 Article continues below advertisement
Boyfriend RPattz really didn't fare much better as a womanizing social ladder climber in Bel Ami.
Time magazine claims the actor "gives no hint of depth" as Georges Duroy, a man who seduces the likes of Uma Thurman, Christina Ricci and Kristin Scott-Thomas.
The New York Times is a bit more expressive, going so far to say his "strained performance" is laughable up against his more accomplished and talented female co-stars.
Well, at least the couple have themselves as personal cheerleaders. Kristen told reporters at Cannes that she was "really, truly impressed" with Robert's performance in Cosmopolis.
What are your thoughts? Do Kristen and Robert have what it takes to last beyond Twilight?