NEWS
Robert Pattinson Legally Obligated To Promote Breaking Dawn With Kristen Stewart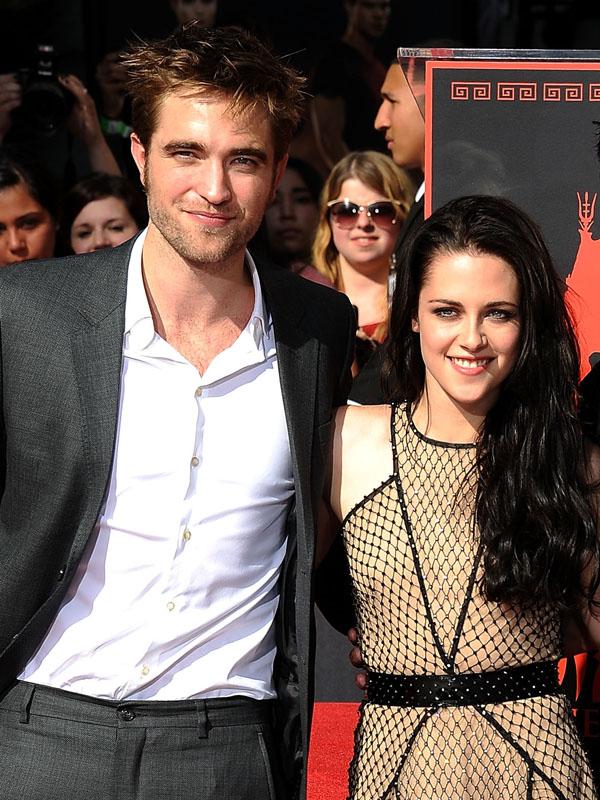 Article continues below advertisement
Fans around the world are eagerly awaiting the release of the latest Twilight movie, Breaking Dawn Part 2, and K-Patz have to travel the globe together for the international press junket - even if they split again.
"Rob and Kristen are legally required to promote Breaking Dawn Part 2 together along with the rest of the cast," a source told RadarOnline.
"Their individual contracts have very specific language about what is legally required of Rob and Kristen to do on the publicity tour.