NEWS
Robert Pattinson's 'Cosmopolis' Co-star Reveals Why She Feels Sorry For Him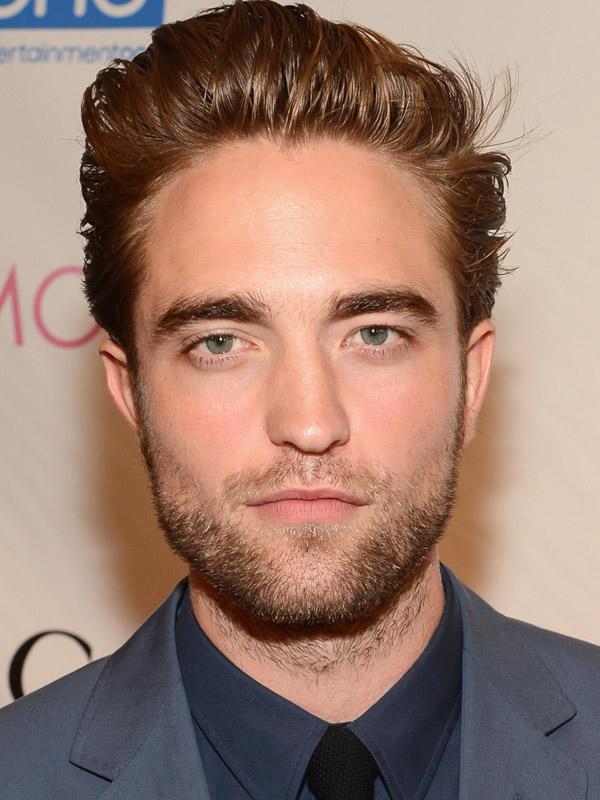 Poor Robert Pattinson. Not only is the Twilight heartthrob nursing a broken heart after girlfriend Kristen Stewart publicly apologized last month for cheating on him with her married Snow White And The Huntsman director Rupert Sanders, he can't even enjoy the simple pleasures of life, like dining in his favorite restaurant.
"I am in awe with how he copes with it," his Cosmopolis co-star Emily Hampshire said Monday at the film's premiere in NYC. "We were talking about Umami Burger, and I'm like, 'that's the best burger in the world,' and he's like, 'I know, I haven't been able to go out and get one at the place. I've had to have it sent to me, and it gets cold.'"
Article continues below advertisement
She added, "If you can't go to Umami Burger — it's this burger place in L.A. It's the best burger you've ever had in your life. But he can't go there. He copes with it so well in that he doesn't complain. Like, if I couldn't have Umami Burger, I would be complaining!"
OK! NEWS: ROBERT PATTINSON TELLS JON STEWART 'I'M GOING TO HIRE A PUBLICIST'
In the contemporary thriller, Emily, 30, plays Jane, a financial adviser who jogs into the limo of financial whiz Eric (Rob) for a steamy encounter. The entire film takes place in a limousine as Rob's wealthy character sees his charmed life descend into chaos.
"He really is normal. I felt like we were instant besties, in this way. Maybe that is his charm — he makes everyone feel like they're connected to him. He was totally, surprisingly, normal and lovely."
Now that he's living single, why would he make a great boyfriend?
"He's awesome," she says with a smile.
Certainly he can still make the ladies swoon.