NEWS
Roman Polanski Granted House Arrest for $4.5 Million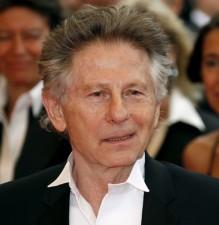 Accused rapist Roman Polanski was released from prison and put under house arrest at his Swiss chalet, , but it cost him quite a pretty penny — $4.5 million to be exact.
Roman offered to pay his bail for $4.5 million and a Swiss court accepted the offer, but not without terms.
Until the Swiss Justice Ministry decides whether Roman's case will go to the Supreme Court to appeal the bail decision, he will not be officially released.
Article continues below advertisement
Apparently, they still consider him a flight risk since he's basically been running since 1978.
Roman could still face extradition to the United States, even if he is released, for having sex with a 13-year-old girl in 1977.