NEWS
Rosie O'Donnell Wants to Buy Honey Boo Boo's Family a House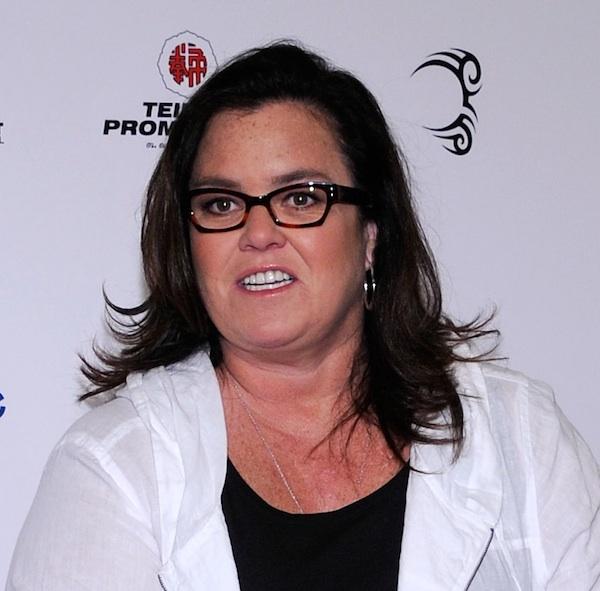 Just last week Rosie O'Donnell talked about the heart attack that gave her a second lease on life and now the comedian's back on track with her comments about Honey Boo Boo.
The 50-year-old told People she's a fan of Here Comes Honey Boo Boo. "I love Mama June. I love Sugar Bear. I love Chubbs. I love 'em all."
Apparently so! Rosie even compares Alana Thompson to the famous child actress, Shirley Temple. "She has a presence and an intellect that goes way beyond her years."
Article continues below advertisement