NEWS
Round 2 of OK!'s Steamy 16: The Hottest Hunks Tourney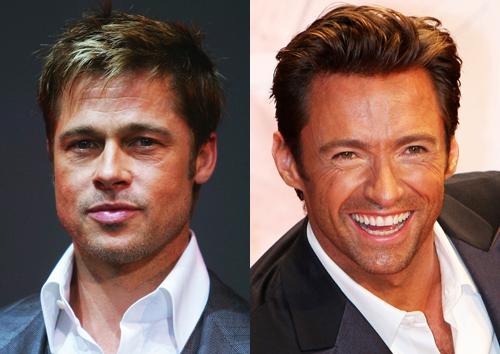 After round 1 of the tournament, and thanks to your inspired voting fervor, we've finalized the Elite 8: Hugh Jackman, Brad Pitt, Robert Pattinson, Taylor Lautner, Will Smith, George Clooney, Johnny Depp and Jesse James (!).
The first Elite 8 battle is head-to-head matchup between Hugh Jackman and Brad Pitt.
Vote early (and often!) for your favorite Hollywood Hunk!
Article continues below advertisement