NEWS
Royal Pains' Season 7 Finale, Humanity From Space And More To Watch On TV Tonight!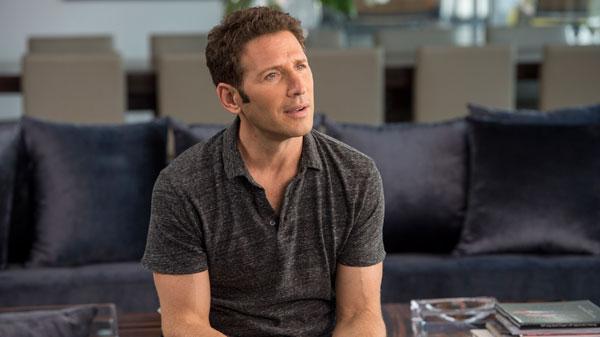 Royal Pains -- 9 p.m. EST on ABC Family
In the show's Season 7 finale, Hank randomly crosses paths with his ex fiancé and Evan and Paige give Elán some support as she goes through labor!
Humanity From Space -- 8 p.m. EST on PBS
This documentary offers a detailed view from space of the way humans have evolved on Earth and their effects on the planet.
Tut -- 9 p.m. EST on Spike
In the final episode of the three-part miniseries, Tut places a curse on his tomb and attempts to rid the palace of any of his remaining opponents.
Article continues below advertisement
Little People Big World -- 9 p.m. EST on TLC
MattRoloff makes an interesting purchase in an attempt to improve his health, and Zach Roloff takes a trip to visit Jeremy Roloff and Audrey Botti in Los Angeles, California.
Hollywood Game Night -- 10 p.m. EST on NBC
Jerry Ferrara and Ciara join Josh Groban, Cheryl Hines, Michael Chiklis and Wanda Sykes for tons of fun!