NEWS
Royal Wedding Scandal! Was Pippa Middleton Wearing a Fake Butt?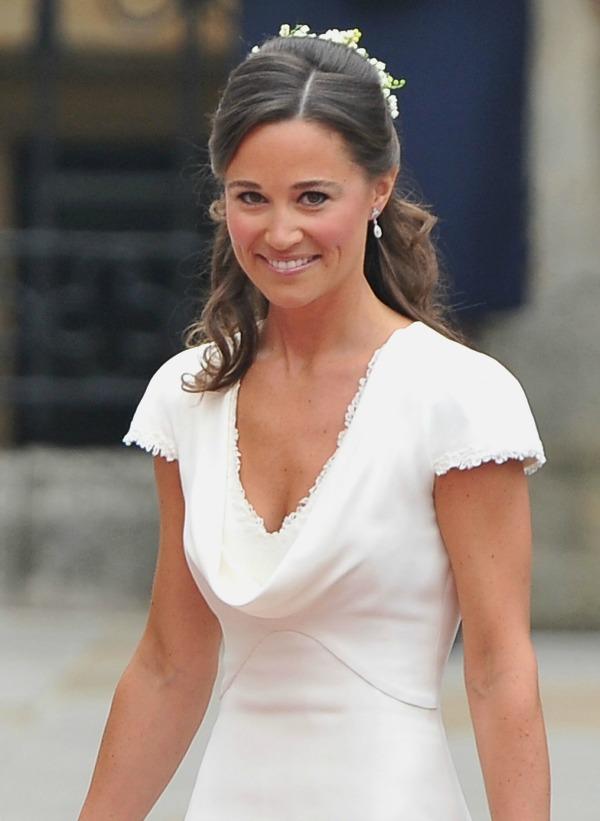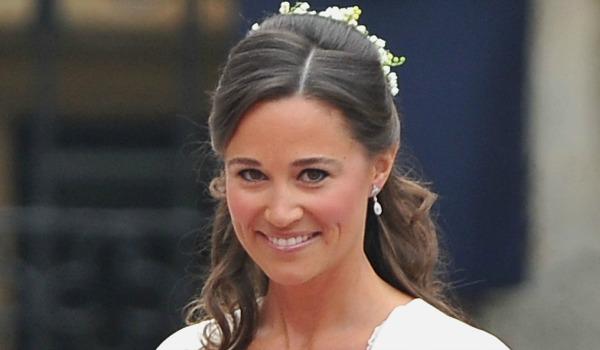 Before the royal wedding, you knew Kate Middleton had siblings. You might have even known they were cute siblings. But Pippa Middleton made the world aware of her attractiveness instantly on April 29, 2011, when she emerged to hold her sister's dress... and showed off a very shapely booty in the process.
WATCH: The Real Housewives give a dramatic reading of Mean Girls quotes.
That special day, Pippa wore an ivory Alexander McQueen dress that complemented her big sister's dramatic gown. Cameras focused in on her tush as she followed Kate into Westminster Abbey, and enjoyed the view! But now an expert is suggesting that Pippa had some help getting such a good butt. "Of course she had a false bottom. It was an optical illusion," says etiquette expert Stephane Bern. "You take her away from that and she has a normal buttocks."
Article continues below advertisement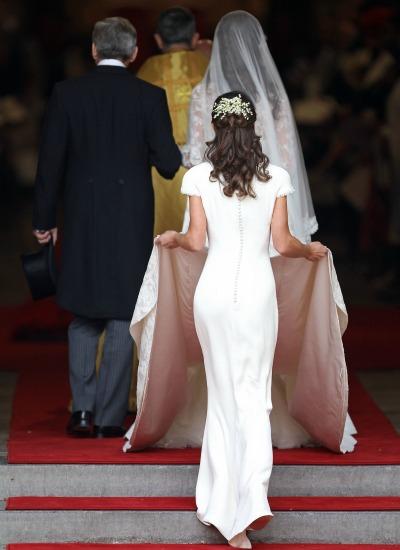 Hmm. One can definitely imagine she was wearing Spanx or some other shapewear on the big day, but butt padding? Some shapewear does include a little tush enhancement, but let's not call Pippa a liar or anything for using every tool at her disposal!
What do you think? Did Pippa use a little butt enhancer? Would you, under the circumstances? Tell us in the comments below or tweet us @OKMagazine.