NEWS
Rumor Mill: Britney to Re-Enter Rehab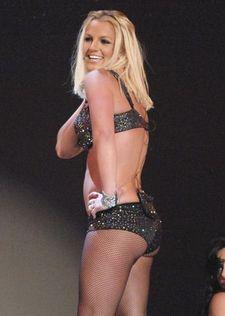 After a whirlwind week of drama for , OK! has learned exclusively that, in an attempt to earn back custody of her children, the pop princess may be heading to Antigua over the weekend and checking into rehab at 's Crossroads Centre.
According to a pal of the 25-year-old singer, Brit is planning on checking into rehab this Saturday. "Britney's team has been working closely with her attorneys to figure out a way to get the babies back from Kevin," the friend tells OK!. "She's surrendering herself to rehab for treatment of depression and alcohol so that there's no questioning if she is drinking or missing any future tests."
Article continues below advertisement
Brit's friend says, "She's got to pull her life together or else she'll lose the kids for good. She will do whatever her legal team and those closest to her think is best if it means she gets Preston and Jayden back. She's getting the help she needs and everyone is hoping she goes through with it this time."
However, Brit's cousin (and former roommate), , has gone on the record saying Britney is not going to be checking in anytime soon.
Stay tuned as things develop.