NEWS
Rupert Sanders' Wife, Liberty Ross, Forbids Him From Working With Kristen Stewart in Sequel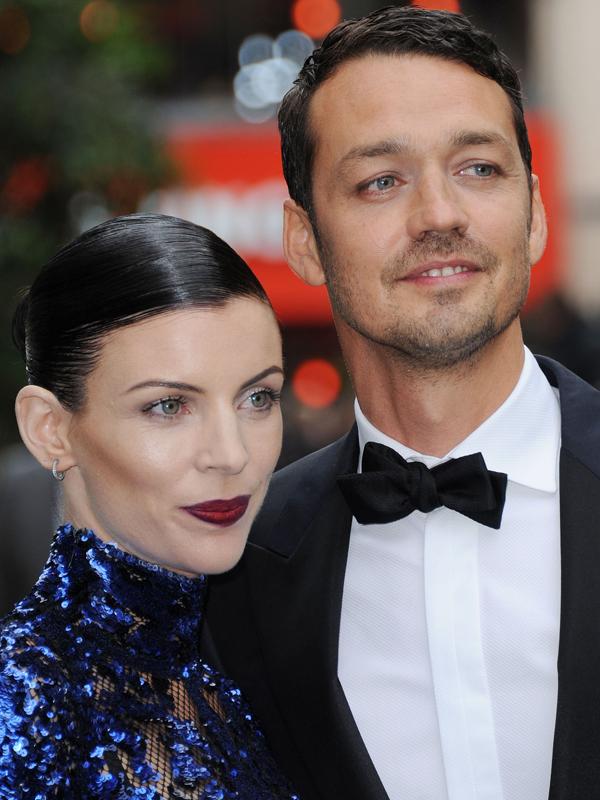 Snow White and the Huntsman fans, we've got some bad news for you: There may never be a sequel.
OK! NEWS: LIBERTY ROSS FORGIVES RUPERT SANDERS' FLIRTATIONS WITH KRISTEN STEWART
Director Rupert Sanders' wife, Liberty Ross, has made at least one provision in their marriage — no contact with Kristen Stewart, professional or otherwise.
"Liberty let it be known in no uncertain terms that Rupert can't direct the sequel to Snow White and the Huntsman," a source told RadarOnline.com. "They are trying to work things out after he was caught having an affair, and that is one of the sticking points. She just doesn't want him to ever work with Kristen again."
Article continues below advertisement
Rupert is, understandably, bummed. Snow White was his directorial debut (featuring not only Kristen but Charlize Theron and Chris Hemsworth) and a pretty big hit. He was hoping to build on the success with a follow-up, but he understands a cheater's gotta do what a cheater's gotta do to save his marriage.
OK! NEWS: RUPERT SANDERS RELEASES PUBLIC APOLOGY TO "BEAUTIFUL WIFE AND HEAVENLY CHILDREN"
While he might try to swap out Kristen for another Snow White, the sources think Universal would take Kristen's star power over Rupert's, and the vehicle will "just find another director."
Meanwhile, it's also rumored Kristen and Robert Pattinson are back on speaking terms, but no word on whether a reconciliation is in the process.