NEWS
Russell Crowe & Elizabeth Banks Team Up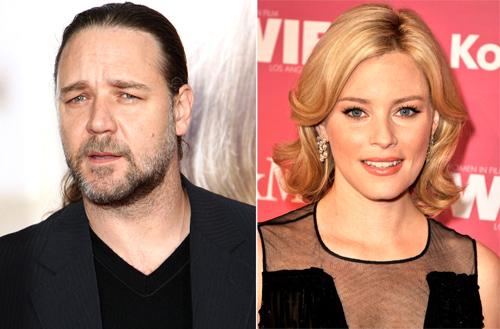 Elizabeth Banks is known for quirky, funny roles in movies like Zach and Miri Make a Porno, but for her next movie, she'll be teaming up with cinematic heavyweight Russell Crowe and all his Oscar gravitas for drama The Next Three Days.
According to the Hollywood Reporter, the film is based on Pour Elle, a French thriller, about a man who tries to save his wife after she's arrested and convicted for a murder she says she didn't commit.
Article continues below advertisement
Russell and Elizabeth will star as husband and wife in the movie, which will be directed, written and produced by Paul Haggis, the Oscar winner behind 2004's Crash.