NEWS
Russian Singer Denies Mel Gibson Affair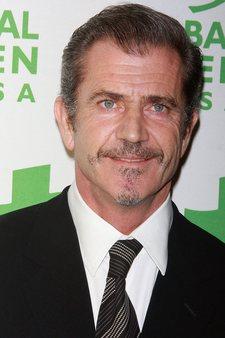 In any divorce there are bound to be some finger pointing, and Mel Gibson's divorce from his wife of 28 years, Robyn Gibson, is no different. A few reports have surfaced linking the actor romantically to a Russian singer.
However, TMZ reached out to the woman, Oksana Kolesnikova, and got a statement from her rep denying any involvement in the Gibson split. Mel's already said there's no truth to that story as well.
Article continues below advertisement
"Sorry to hear about Mel Gibson's divorce. Somehow Oksana is being linked to Mr. Gibson, but there are no emotional ties between the two that I am aware of," the statement from Kolesnikova's rep reads. "Oksana has in the past entertained Mr. Gibson with her piano music as he dined at the Polo Lounge at the Beverly Hills Hotel. Yes, I definitely welcome the opportunity to set the record straight, our Oksana is not romantically involved with Mr. Gibson."